Lex was a scrumrat who worked for the White Worm gang in Solo: A Star Wars Story.
You can see Lex (or a shadowed image of her at least) steal from a young boy as Han is heading back to find Qi'ra near the beginning of the film.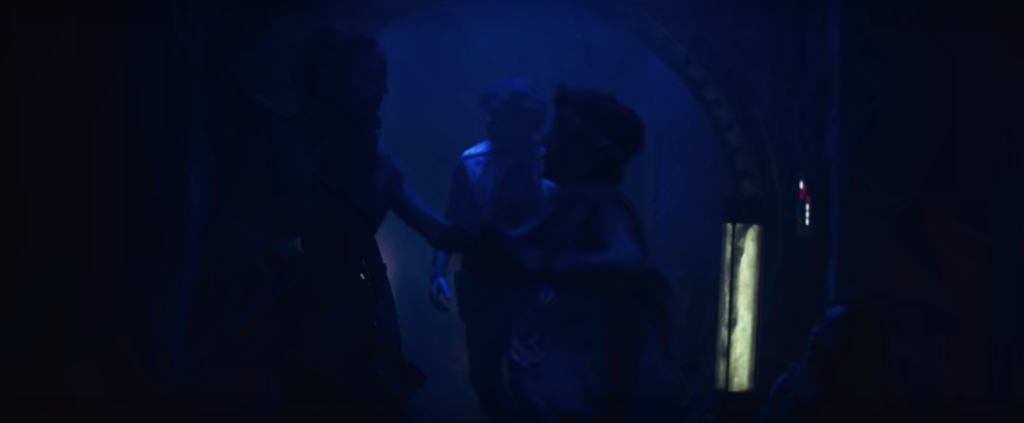 Her dialogue is similar in the film, the comic adaptation, and the Solo novelization where she is referred to as Lex.
Her short scene helps the audience understand that the children who work for Lady Proxima can't trust anyone, even each other.
Search the 365 Star Wars Women Archive to find all the posts that have been done for characters and women working behind the scenes sorted by films, TV series, books, etc. (canon & Legends) here.
Read 50+ interviews with women who have worked on Star Wars projects here.
Join the 365 Star Wars Women Project Facebook group here.