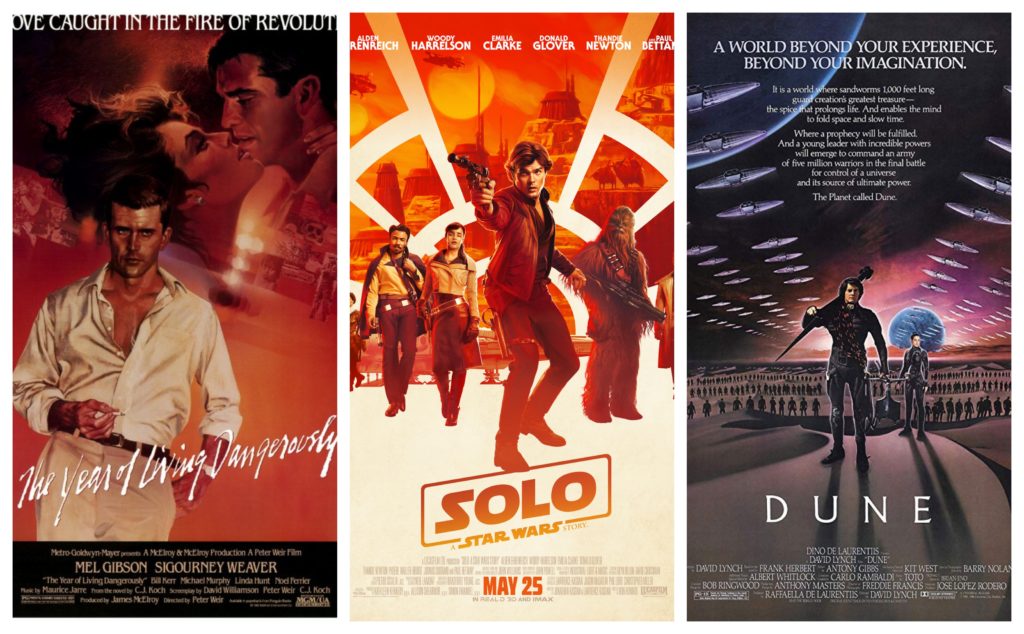 Linda Hunt voiced Lady Proxima in Solo: A Star Wars Story.
Hunt won a Best Supporting Actress Academy Award for her role as Billy Kwan in the 1982 film The Year of Living Dangerously.
Other roles Hunt has played include Shadout Mapes in Dune, Grandmother Willow in Pocahontas (and its sequel), the voice of Management in Carnivale, and Hetty Lang in NCIS: Los Angeles.
Search the 365 Star Wars Women Archive to find all the posts that have been done for characters and women working behind the scenes sorted by films, TV series, books, etc. (canon & Legends) here.
Read 50+ interviews with women who have worked on Star Wars projects here.
Join the 365 Star Wars Women Project Facebook group here.