Lieutenant Galek was a flight instructor for the First Order in Star Wars Resistance. She instructed both Tam and Rucklin as TIE fighter cadets.
Galek appeared in several episodes of Season 2 of Resistance. her first appearance was in the episode "Live Fire." Actress Christine Dunford voiced Galek.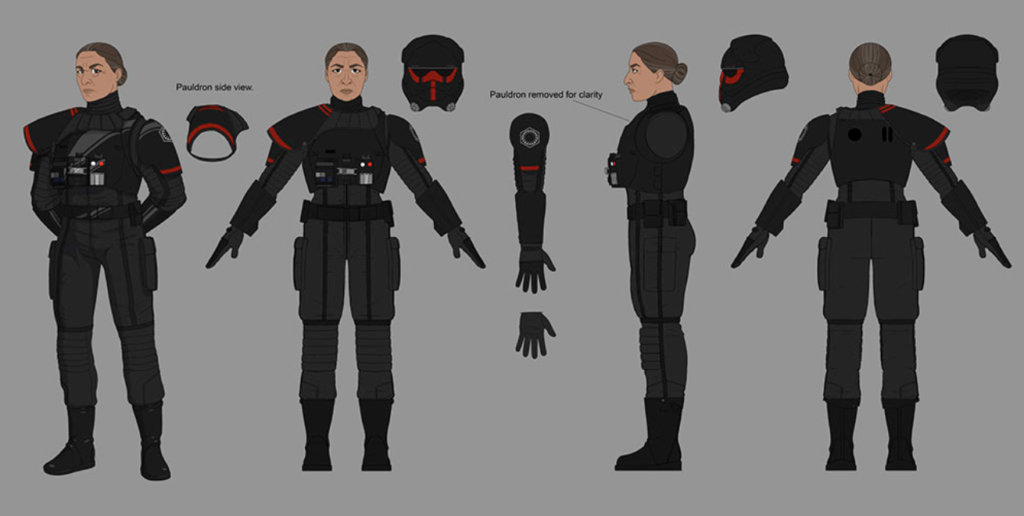 Search the 365 Star Wars Women Archive to find all the posts that have been done for characters and women working behind the scenes sorted by films, TV series, books, etc. (canon & Legends) here.
Read 50+ interviews with women who have worked on Star Wars projects here.
Join the 365 Star Wars Women Project Facebook group here.