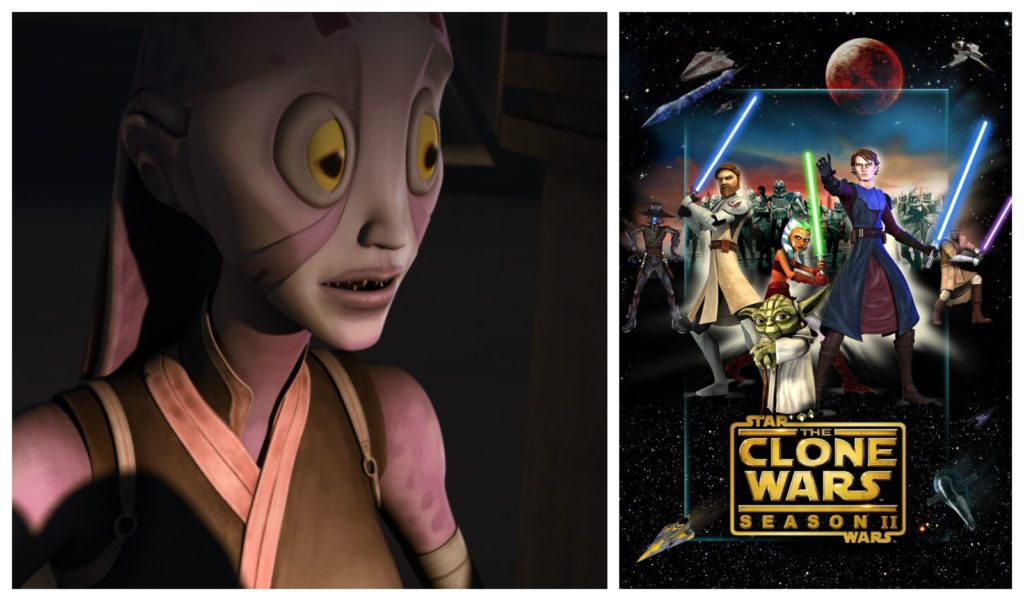 Ione Marcy was a thief in Coruscant in The Clone Wars episode "Lightsaber Lost." Her partner in crime was Day 438 focus – Cassie Cryar.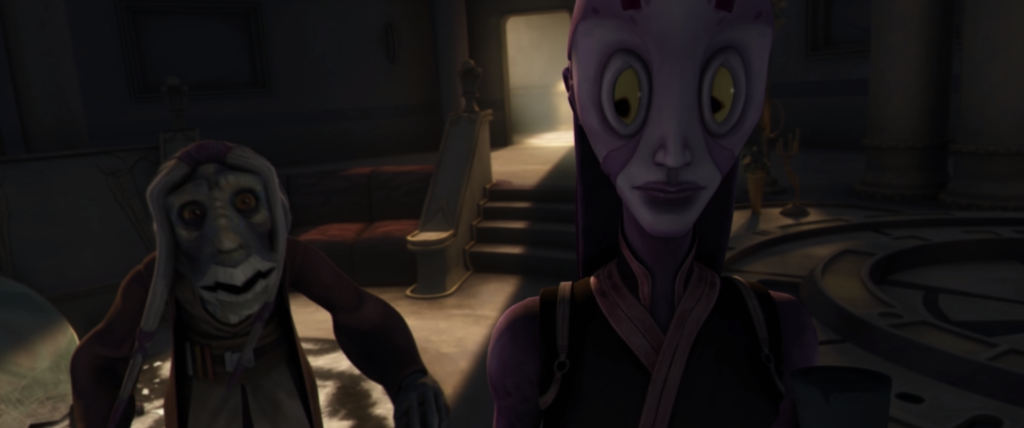 Meredith Salenger voiced Ione Marcy in The Clone Wars.
Search the 365 Star Wars Women Archive to find all the posts that have been done for characters and women working behind the scenes sorted by films, TV series, books, etc. (canon & Legends) here.
Read 50+ interviews with women who have worked on Star Wars projects here.