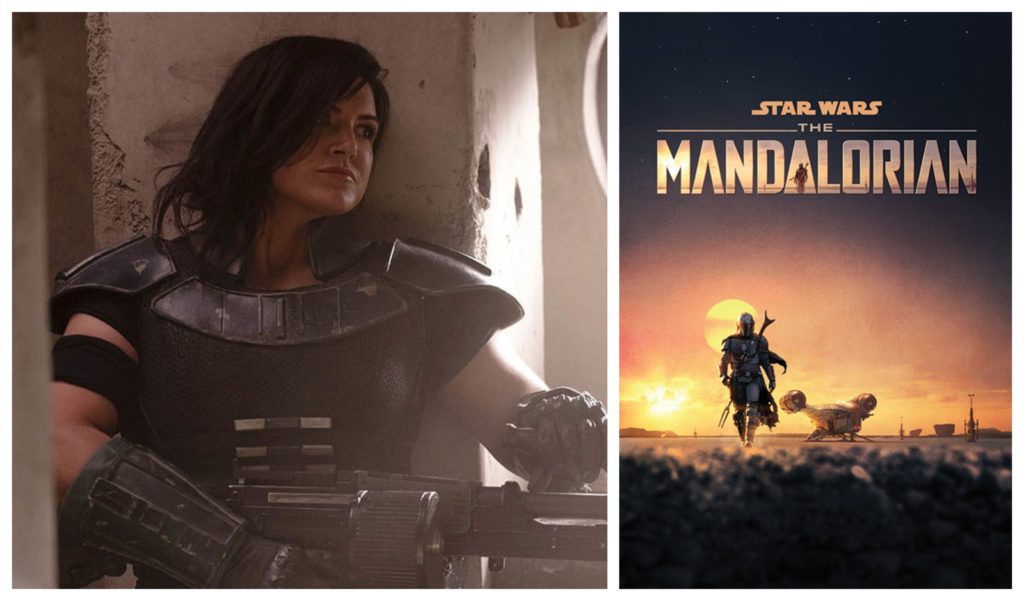 ***This post contains spoilers for the first season of The Mandalorian**
Cara Dune is a former rebel shock trooper in the Disney+ TV series The Mandalorian. Dune, whose full name is Carasynthia Dune, appeared in Chapters 4, 7, and 8 of the first season.
Gina Carano played Dune and spoke with Joanna Robinson from Vanity Fair about how the showrunner for The Mandalorian, Jon Favreau, created the character with her in mind (you can read that entire article here).
Dune's character is introduced as a mercenary but by the end of the season she has clearly formed a bond with Mandalorian Din Djarin. There's still a lot to learn about Cara Dune's character including her connections to her recently revealed home planet, Alderaan.
Search the 365 Star Wars Women Archive to find all the posts that have been done for characters and women working behind the scenes sorted by films, TV series, books, etc. (canon & Legends) here.
Read 50+ interviews with women who have worked on Star Wars projects here.