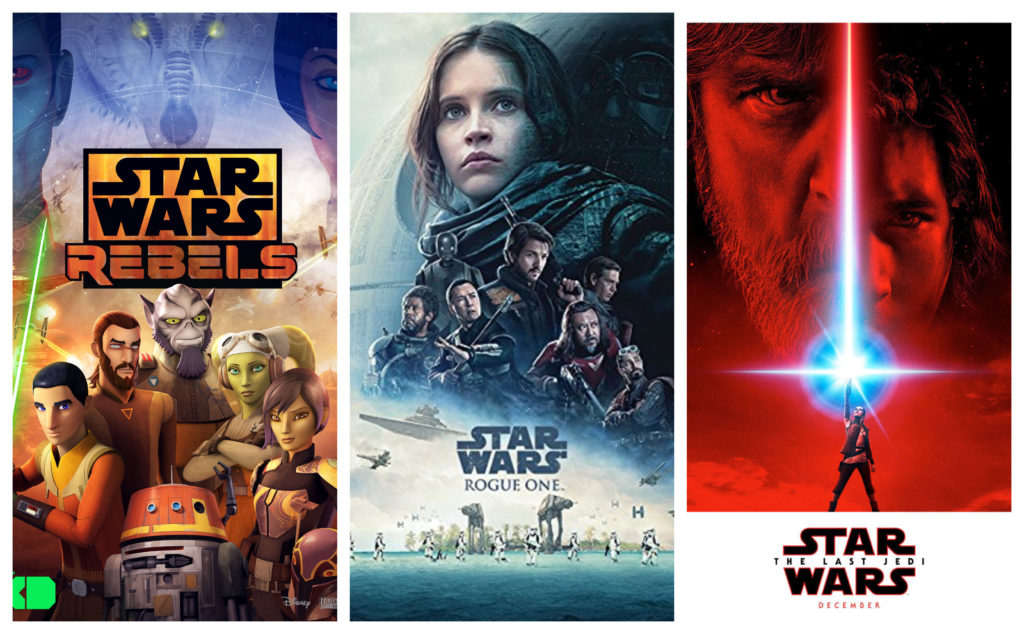 Kiri Hart is the Senior Vice President of Development at Lucasfilm and is the Development lead of the Lucasfilm Story Group.
Hart was a co-producer on Rogue One: A Star Wars Story and The Last Jedi. She was a producer on Star Wars Rebels and one of the credited writers on the Rebels series finale episode "Family Reunion – and Farewell."
Here's Kiri Hart and Carrie Beck talking about the Story Group and Star Wars Celebration.
Check out the entire list of women in 365 Days of Star Wars Women in the Women in Star Wars Index. It includes highlights from each post plus notes which posts include new 365 interviews with actresses, writers, artists, and more.