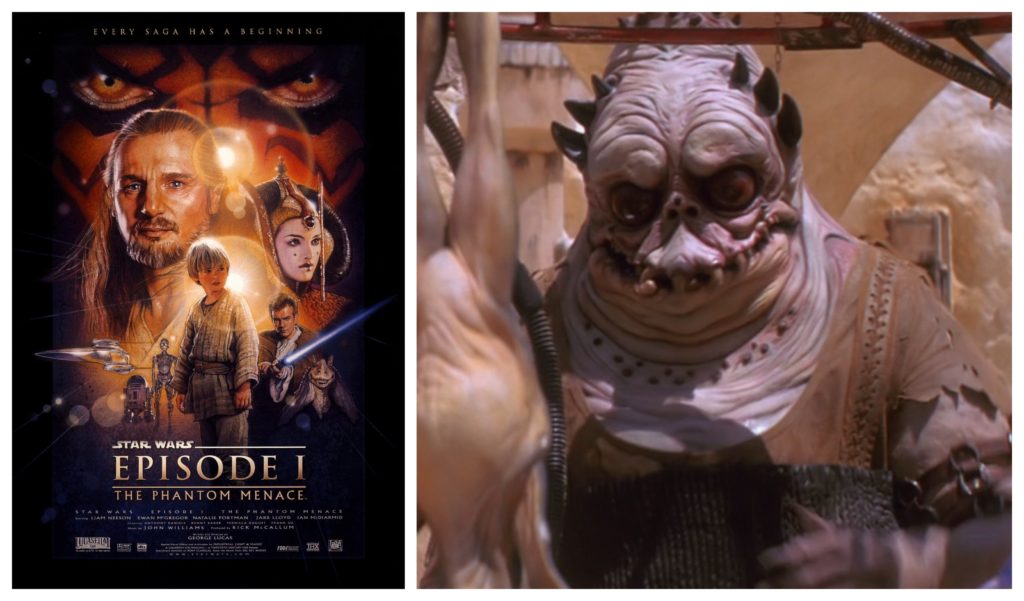 Gragra worked in a Mos Espa marketplace in The Phantom Menace. Gragra gave Jar Jar Binks a hard time for eating something he didn't pay for.
Gragra was first named in the digital card game Star Wars: Force Collection. She also appeared in the game Star Wars: Jar Jar's Journey and the children's book Jar Jar's Mistake.
You can also find Gragra in the comic adaptation of The Phantom Menace.
Read more about Gragra on her Wookieepedia page.
Search the 365 Star Wars Women Archive to find all the posts that have been done for characters and women working behind the scenes sorted by films, TV series, books, etc. (canon & Legends) here.
Read 50+ interviews with women who have worked on Star Wars projects here.