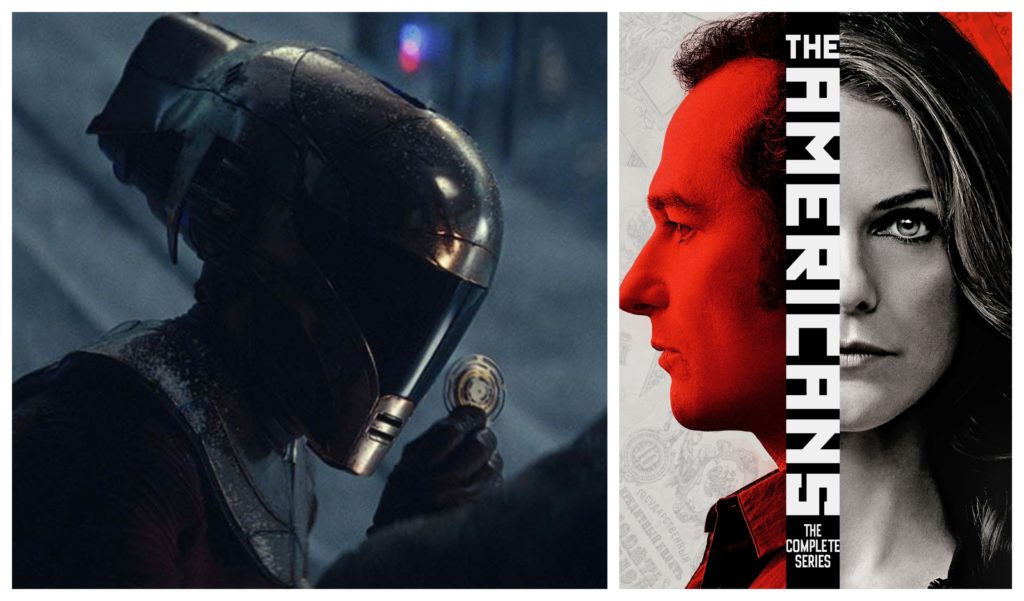 Keri Russell played Zorii Bliss in The Rise of Skywalker.
Russell is most known for her television roles in the series Felicity (1998-2002) and The Americans (2013-2018). She has also starred in the films Mission Impossible III, Waitress, and Dawn of the Planet of the Apes.
Here's Keri Russell talked about Zorii and her excitement at being offered a role in a Star Wars film.
And here's a clip of The Rise of Skywalker that includes Zorii Bliss.
Search the 365 Star Wars Women Archive to find all the posts that have been done for characters and women working behind the scenes sorted by films, TV series, books, etc. (canon & Legends) here.
Read 50+ interviews with women who have worked on Star Wars projects here.