Tri Tellon was a thief who frequented Dexter Jettster's diner in a story from the comic Star Wars Adventures 1.
Tellon's one and only appearance in a Star Wars story was in "Tales from Wild Space: Stop Thief!" which was the second story in IDW's Star Wars Adventures 1 written by Cavan Scott.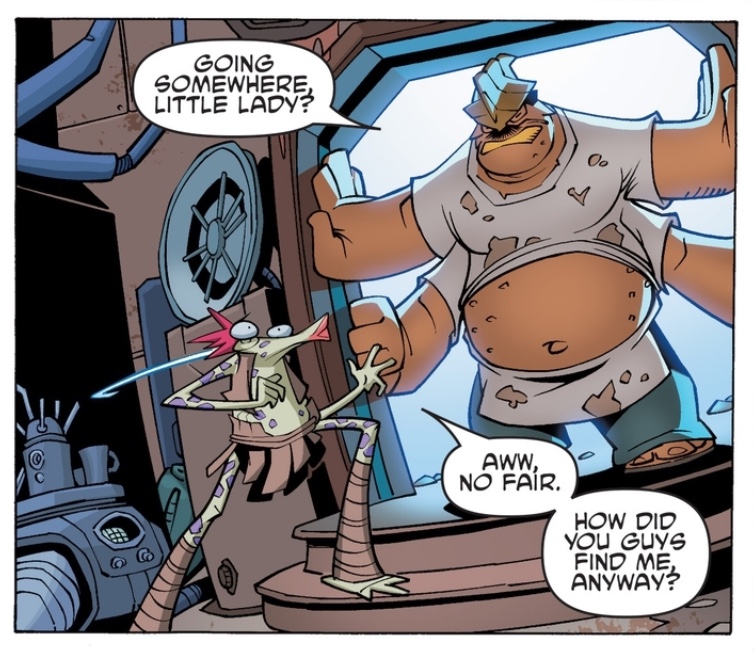 Search the 365 Star Wars Women Archive to find all the posts that have been done for characters and women working behind the scenes sorted by films, TV series, books, etc. (canon & Legends) here.
Read 50+ interviews with women who have worked on Star Wars projects here.