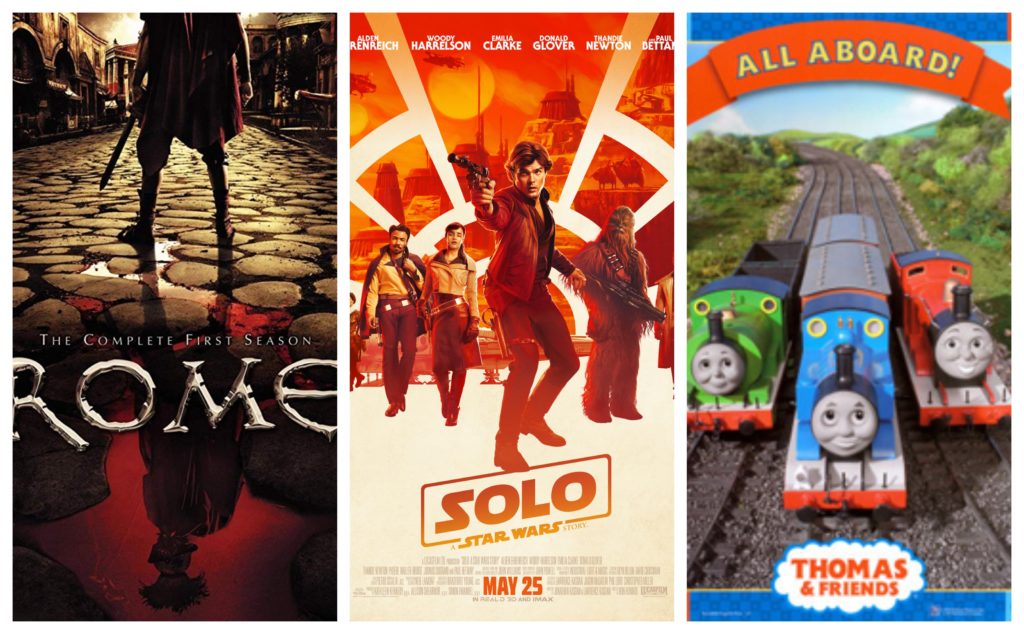 Anna Francolini played Imperial Emigration Officer Falthina Sharest in Solo: A Star Wars Story.
Francolini has also appeared in the films Topsy-Turvy and Gun Shy. She has appeared in many TV series including EastEnders, Rome, and later this year Homeland. She's also the voice of Gina in the kids series Thomas & Friends.
Search the 365 Star Wars Women Archive to find all the posts that have been done for characters and women working behind the scenes sorted by films, TV series, books, etc. (canon & Legends) here.
Read 50+ interviews with women who have worked on Star Wars projects here.
Join the 365 Star Wars Women Project Facebook group here.