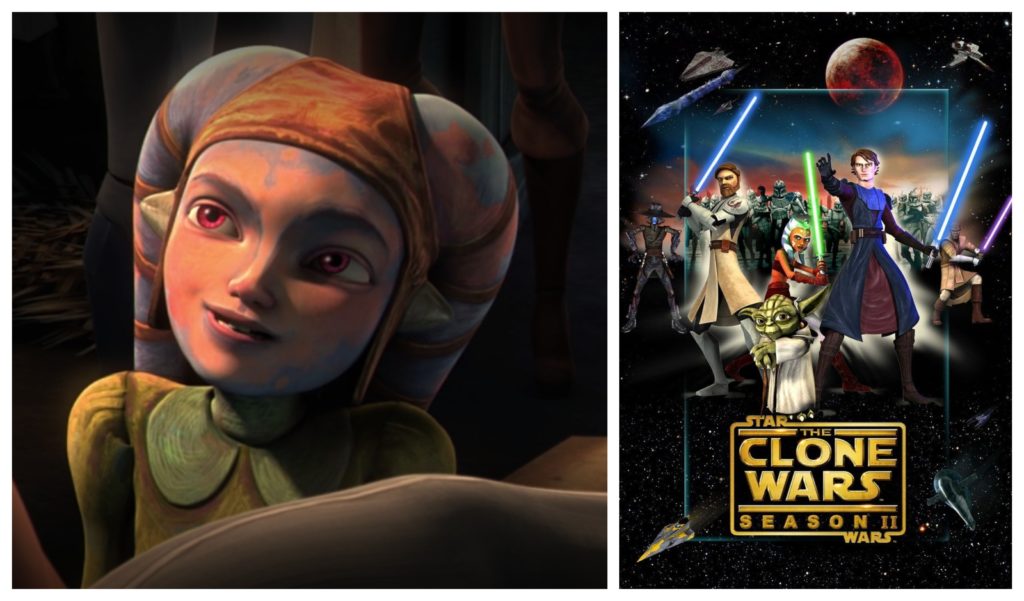 Shaeeah Lawquane helped care for an injured Captain Rex in The Clone Wars episode "The Deserter."
Shaeeah was the daughter of a Twi'lek, Suu Lawquane, and a human male who was never identified. Her adoptive father was Cut Lawquane. Cut was a Clone Trooper who deserted after the Battle of Geonosis.
Shaeeah also had a brother named Jek. Nika Futterman voiced Shaeeah in The Clone Wars.
Search the 365 Star Wars Women Archive to find all the posts that have been done for characters and women working behind the scenes sorted by films, TV series, books, etc. (canon & Legends) here.
Read 50+ interviews with women who have worked on Star Wars projects here.