There was an avalanche of new information to take in at Star Wars Celebration Chicago from the reveal of the Episode IX title The Rise of Skywalker on Friday to a sneak peek of the first episode of Season 2 of Star Wars Resistance.
Here are six new female characters from The Rise of Skywalker, The Mandalorian, The Clone Wars, Jedi: Fallen Order, and Vader Immortal that were revealed in panels over four days at Star Wars Celebration Chicago.
Jannah – The Rise of Skywalker
We've known for quite some time that actress Naomi Ackie was going to be in Episode IX and now we know her character's name and what she looks like.
Naomi wasn't able to reveal much else about her character but you can see what she does have to say about 50 minutes into the Episode IX panel livestream below.
Cara Dune – The Mandalorian
One of the stars of the new live-action Star Wars series, The Mandalorian, is Cara Dune. Dune was described in The Mandalorian panel as a former rebel shock trooper and is played by Gina Carano.
The image of Dune above, as well as images of several other characters from The Mandalorian, can be found in this article on the official Star Wars site about the panel.
Some of the footage screened for people at the panel showed Dune in action. Once that footage is officially released I'll add it to this article.
Trace and Rafa Martez – The Clone Wars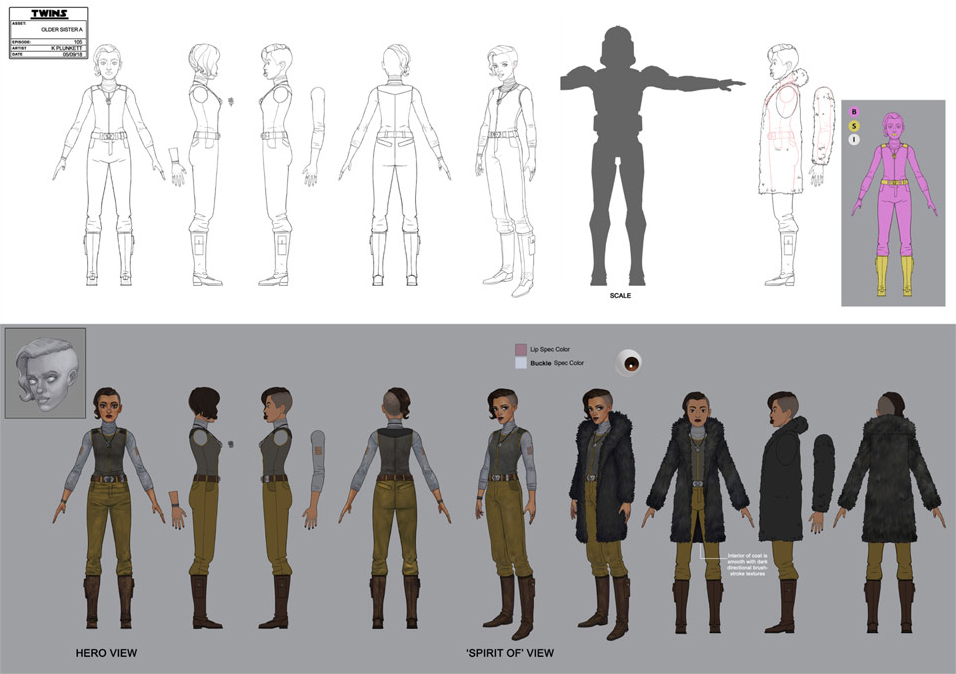 The final season of Star Wars: The Clone Wars will introduce a new pair of Star Wars sisters. Trace and Rafa Martez live on level 1313 of Coruscant and will share scenes with Ahsoka Tano.
The image above is of one of the sisters. You can find a similar image of the other sister on the official site.
You can also see a few glimpses of the sisters in The Clone Wars trailer which is at the end of the live stream below.
Cere – Jedi: Fallen Order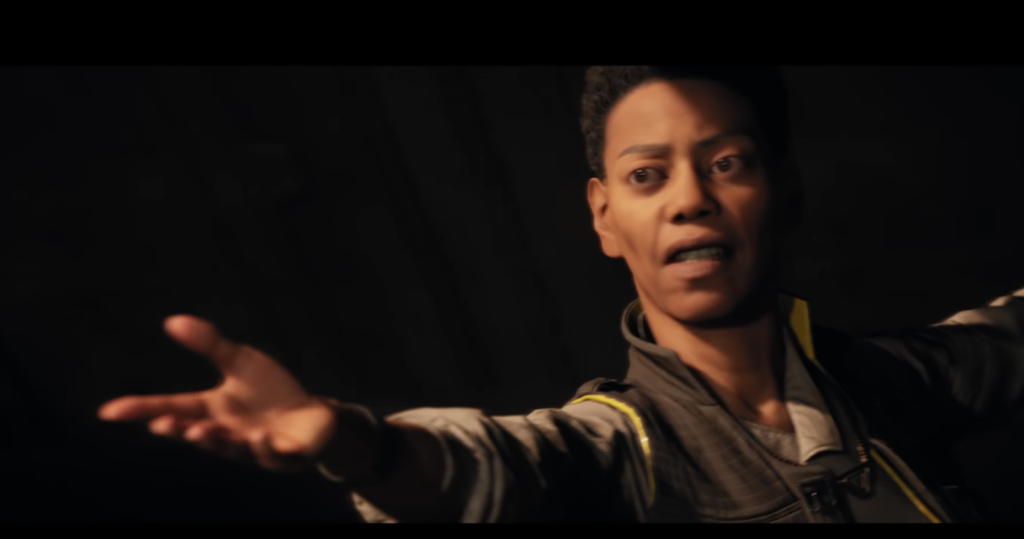 Cere is a Jedi Knight who becomes a mentor to fellow new character Cal Kestis in the video game Jedi: Fallen Order. Actress Debra Wilson is the voice of Cere in the game. You can see Cere in a few scenes of the Fallen Order trailer below.
ZOE3 – Vader Immortal: A Star Wars VR Series

When fans enter the new VR experience Vader Immortal they won't be all alone on Mustafar. The droid ZOE3, voiced by actress Maya Rudolph, will be your co-pilot and (I'm thinking) much needed comic relief.
Here's the trailer to Vader Immortal which features ZOE3 in several shots.
If you enjoyed this article and other content on 365 Star Wars please check out the 365 Star Wars Patreon page.