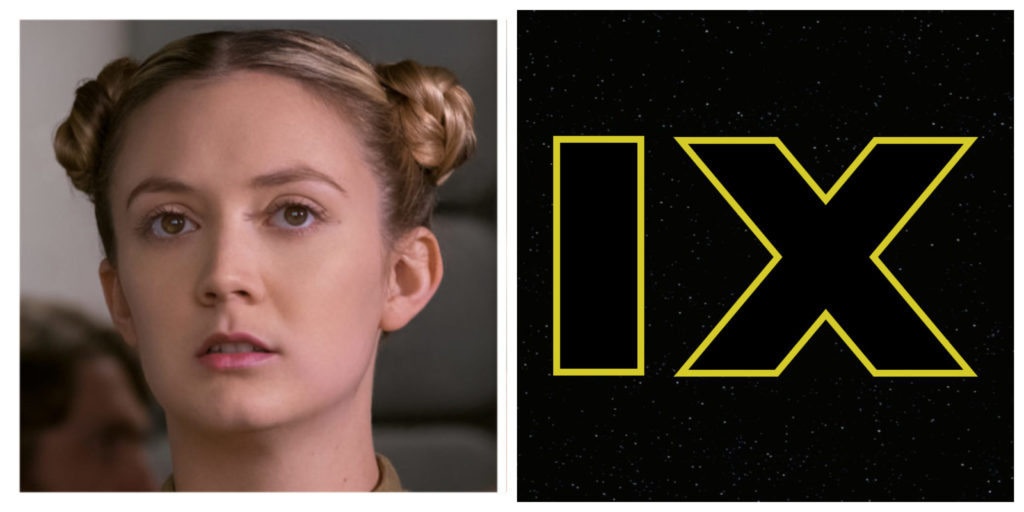 Billie Lourd played Lieutenant Connix in The Force Awakens and The Last Jedi. She is also playing Connix in Episode IX. Lourd, who is Carrie Fisher's daughter, has also appeared in Scream Queens, Billionaire Boys Club, and American Horror Story.
Here's Billie Lourd introducing a tribute to Carrie Fisher at Star Wars Celebration 2017.
Check out the entire list of women in 365 Days of Star Wars Women in the Women in Star Wars Index. It includes highlights from each post plus notes which posts include new 365 interviews with actresses, writers, artists, and more.