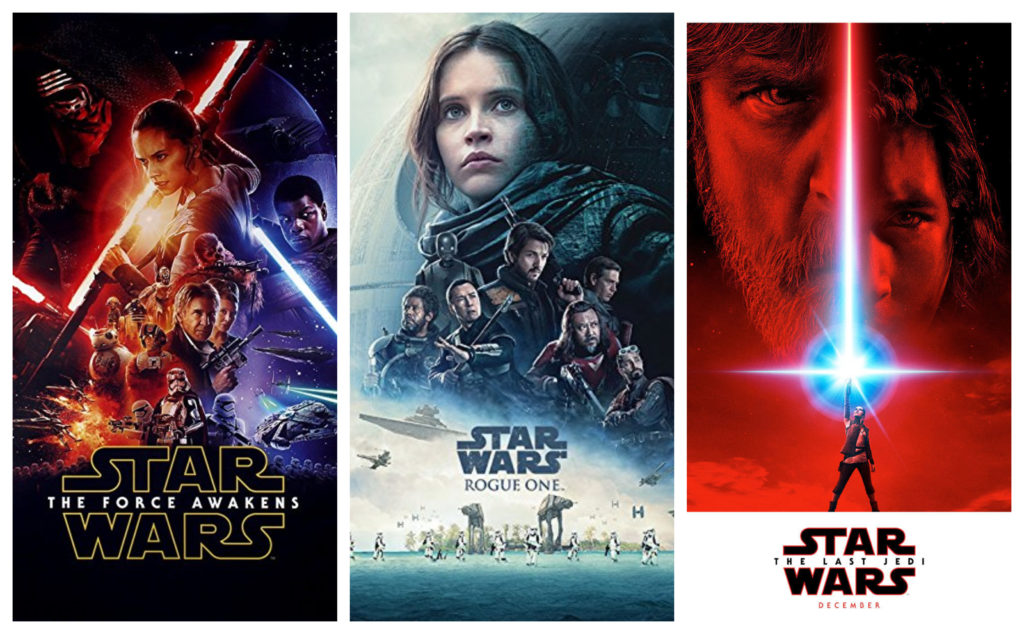 Pippa Anderson is the Vice President of post-production for Lucasfilm. In this role she oversaw the post-production process on Rogue One: A Star Wars Story, The Force Awakens, The Last Jedi, Solo: A Star Wars Story, and the TV series Star Wars Rebels. Anderson is expected to continue in this role for Episode IX.
You can read a biography of Pippa Anderson on the Lucasfilm website.
And you can hear Pippa Anderson talk about the work she does at Lucasfilm about seven and a half minutes into this episode of The Star Wars Show.
Check out the entire list of women in 365 Days of Star Wars Women in the Women in Star Wars Index. It includes highlights from each post plus notes which posts include new 365 interviews with actresses, writers, artists, and more.