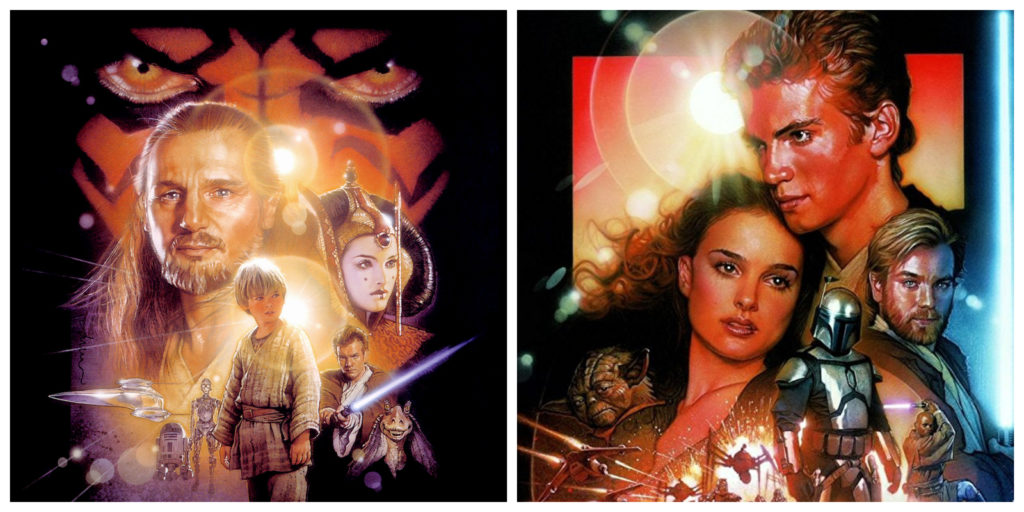 Linda Bel was a lead animator for The Phantom Menace and Attack of the Clones. She also worked as an animator on Harry Potter and Chamber of Secrets, The Lost World: Jurassic Park, and The Lion King.
Linda Bel was one of three animation leads that supervised a team of over 10 other animators that brought Yoda to life in Attack of the Clones. You can read more about their work in this article.
You can see Linda Bel at work at about 34 minutes into the video below talking about the challenges of creating the first digital version of Yoda in Attack of the Clones.
Check out the entire list of women in 365 Days of Star Wars Women in the Women in Star Wars Index. It includes highlights from each post plus notes which posts include new 365 interviews with actresses, writers, artists, and more.