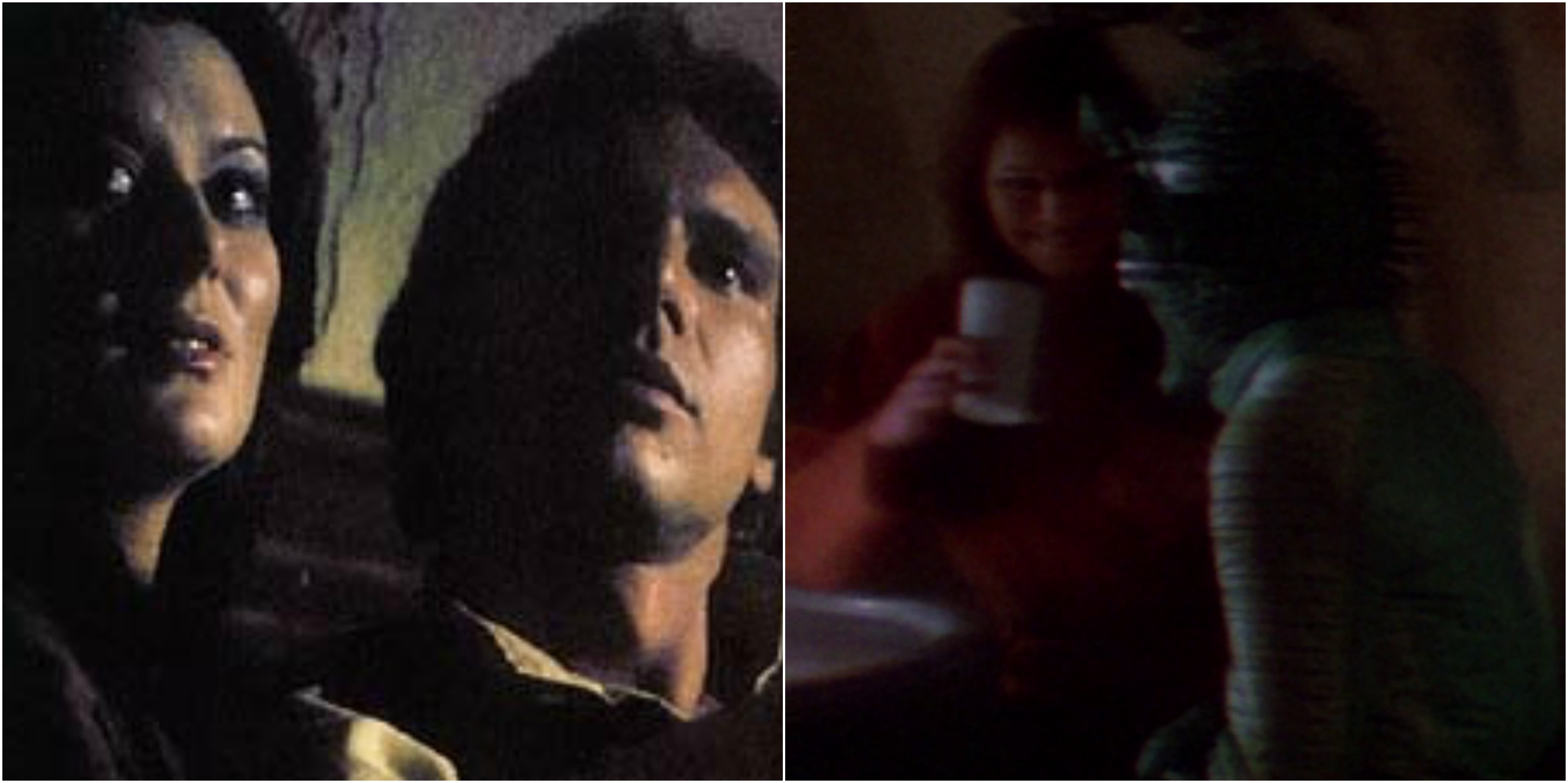 Jenny was a character that did a bit of flirting with Han Solo in the Mos Eisley cantina in A New Hope. These scenes were cut out of the film, but you can still see a quick glimpse of her speaking with a Rodian in the final version of the film. Actress Jenny Cresswell played Jenny in A New Hope.
Jenny is also mentioned in the novel A New Hope: The Princess, the Scoundrel, and the Farm Boy (so yes, she is a canon character for those wondering).
In the video below you can see Jenny get a kiss from Han Solo at about 2:20 and spot her again leaving Han and Chewbacca's booth at about 3:25.
This seems as good a time as any to celebrate three women who appeared in A New Hope for a second or two in the background. If you've read my breakdown of female roles in A New Hope you know that finding women even in the background of A New Hope was noteworthy.
Check out the entire list of women in 365 Days of Star Wars Women in the Women in Star Wars Index. It includes highlights from each post plus notes which posts include new 365 interviews with actresses, writers, artists, and more.