Sola Naberrie was Padmé Amidala's older sister. Her scenes were cut out of the final version of Attack of the Clones. She apparently appeared in the funeral procession at the end of Revenge of the Sith but it must have been only in a wide shot because she can't easily be identified in that sequence. Actress Claudia Karvan played Sola in both Attack of the Clones and Revenge of the Sith.
Sola also appeared in the young readers book A Queen's Diary and was mentioned in a few other Legends books, but it was never really spelled out what happened to Sola Naberrie in either Legends of canon materials. The same can be said for most of the Naberrie family. I'll go into the little that is known of Naberrie women in future 365 posts – but again, that is all now Legends territory. As far as canon materials go nothing is known of any of the Naberries after Revenge of the Sith.
Sola is Leia and Luke's aunt. Her kids are their cousins. I know I'm not alone in wanting to know what happened to the Naberrie family. I did the math (and I don't care much for math) and Sola would have been 50 years old at the time of A New Hope and 80 years old during The Force Awakens.
Padmé's family (the Naberries) can be found in two places in Star Wars films. The first place includes scenes completely deleted from Attack of the Clones – which included Padmé returning to her family home to visit her parents Jobal and Ruwee Naberrie, her sister Sola, and Sola's two children Ryoo and Pooja.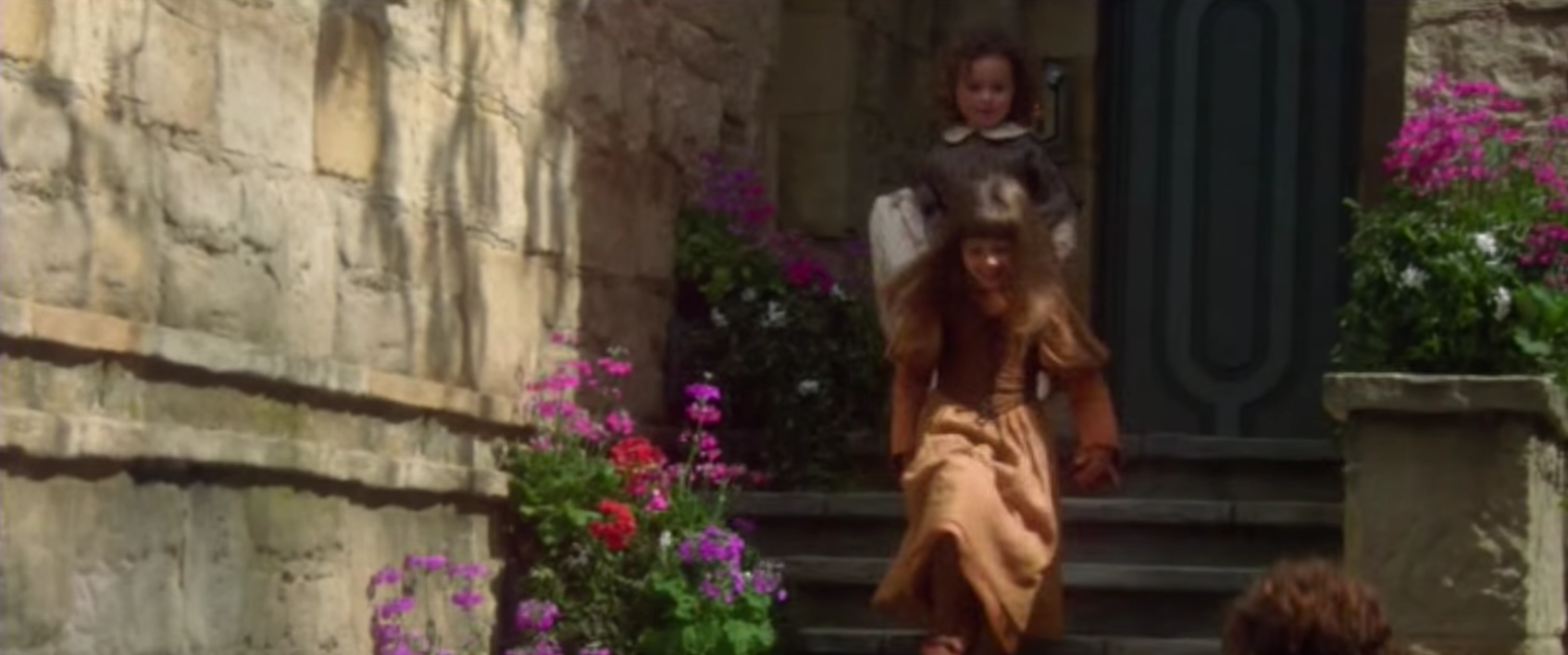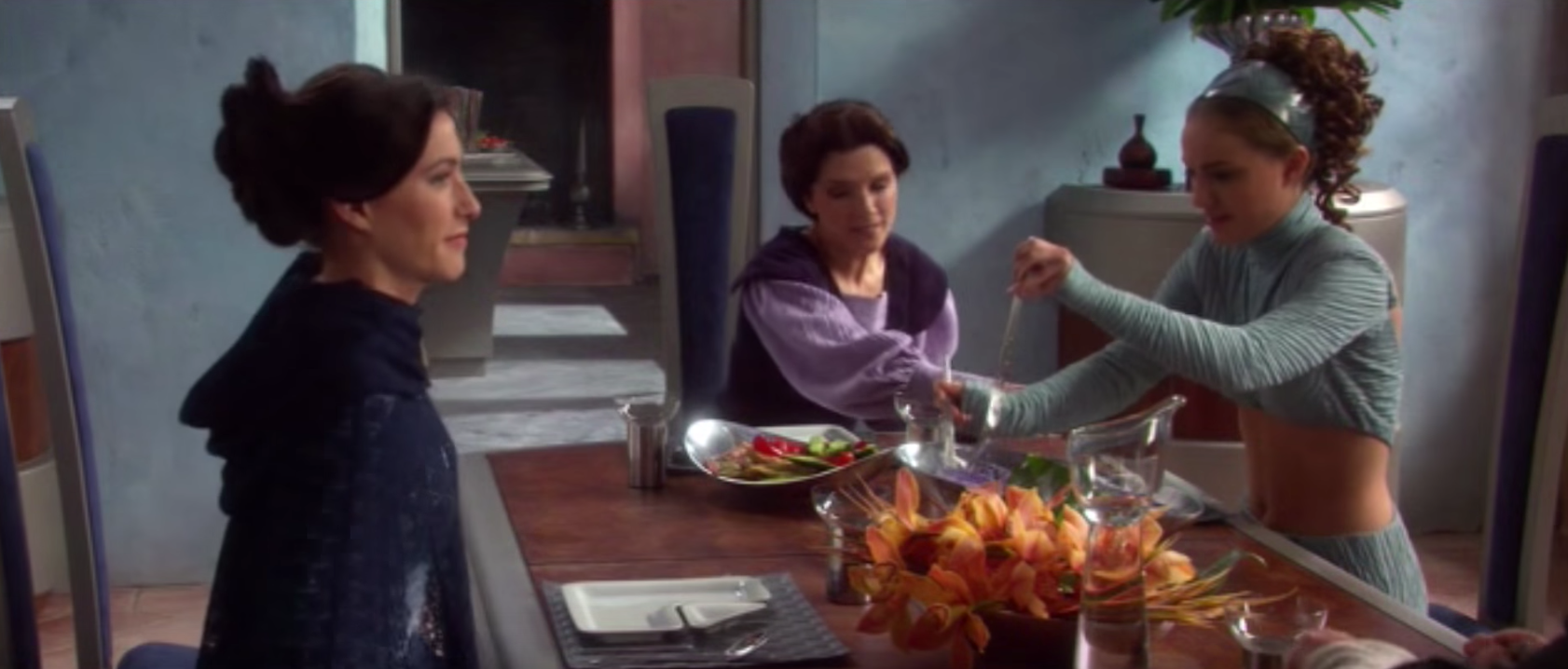 The second place the Naberries appeared is during the Padmé funeral procession sequence at the end of Revenge of the Sith.
This video compilation of all the deleted scenes from Attack of the Clones includes all of the Naberrie content that didn't make the final cut of the film.
Check out the entire list of women in 365 Days of Star Wars Women in the Women in Star Wars Index. It includes highlights from each post plus notes which posts include new 365 interviews with actresses, writers, artists, and more.