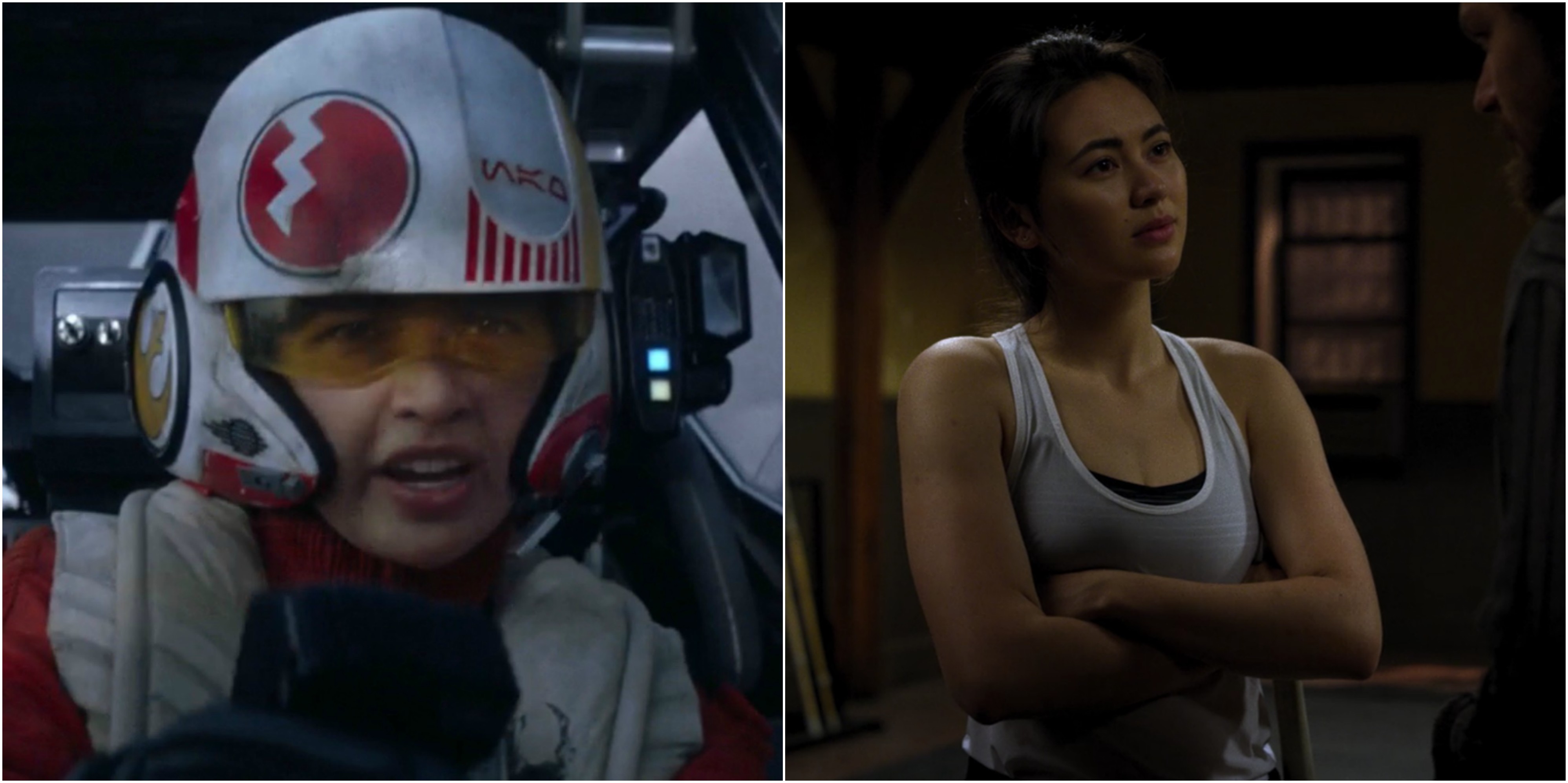 Jessica Henwick is an actress who played X-Wing pilot Jessika Pava in The Force Awakens. She also played Colleen Wing in Iron Fist and The Defenders and Nymeria Sand in Game of Thrones.
According to her IMDB page Henwick's first acting role was an uncredited part in the film St Trinian's 2: The Legend of Fritton's Gold. She then appeared in ten episodes of the TV series Spirit Warriors.
Henwick has also written and produced two short films, The Heart of the Forest in 2016 and Baliko which is scheduled to release later in 2018.
Here's Henwick talking about doing her own stunts in Iron Fist.
Check out the entire list of women in 365 Days of Star Wars Women in the Women in Star Wars Index. It includes highlights from each post plus notes which posts include new 365 interviews with actresses, writers, artists, and more.