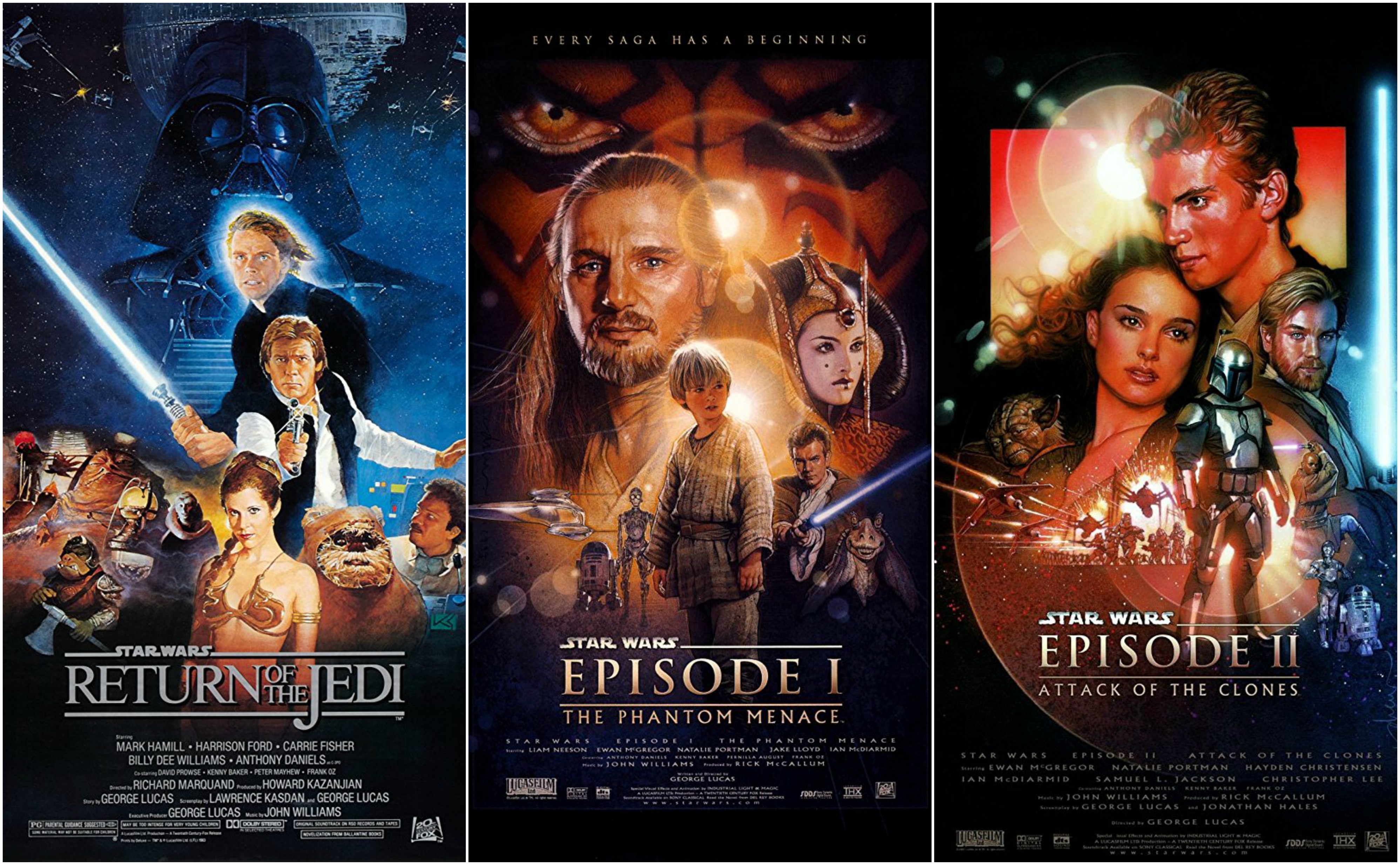 Randy Ottenburg was a model maker for Return of the Jedi, The Phantom Menace, and Attack of the Clones. The first film Ottenburg created models for was E.T. the Extra-Terrestrial in 1982. She also worked on Indiana Jones and the Temple of Doom, Willow, The Rocketeer, and Elysium.
Here is Ottenburg working on a ship model for The Goonies.
And here's a brief story from Ottenberg about a field trip the crew took to prepare for their work creating Endor for Return of the Jedi.
Check out the entire list of women in 365 Days of Star Wars Women in the Women in Star Wars Index. It includes highlights from each post plus notes which posts include new 365 interviews with actresses, writers, artists, and more.