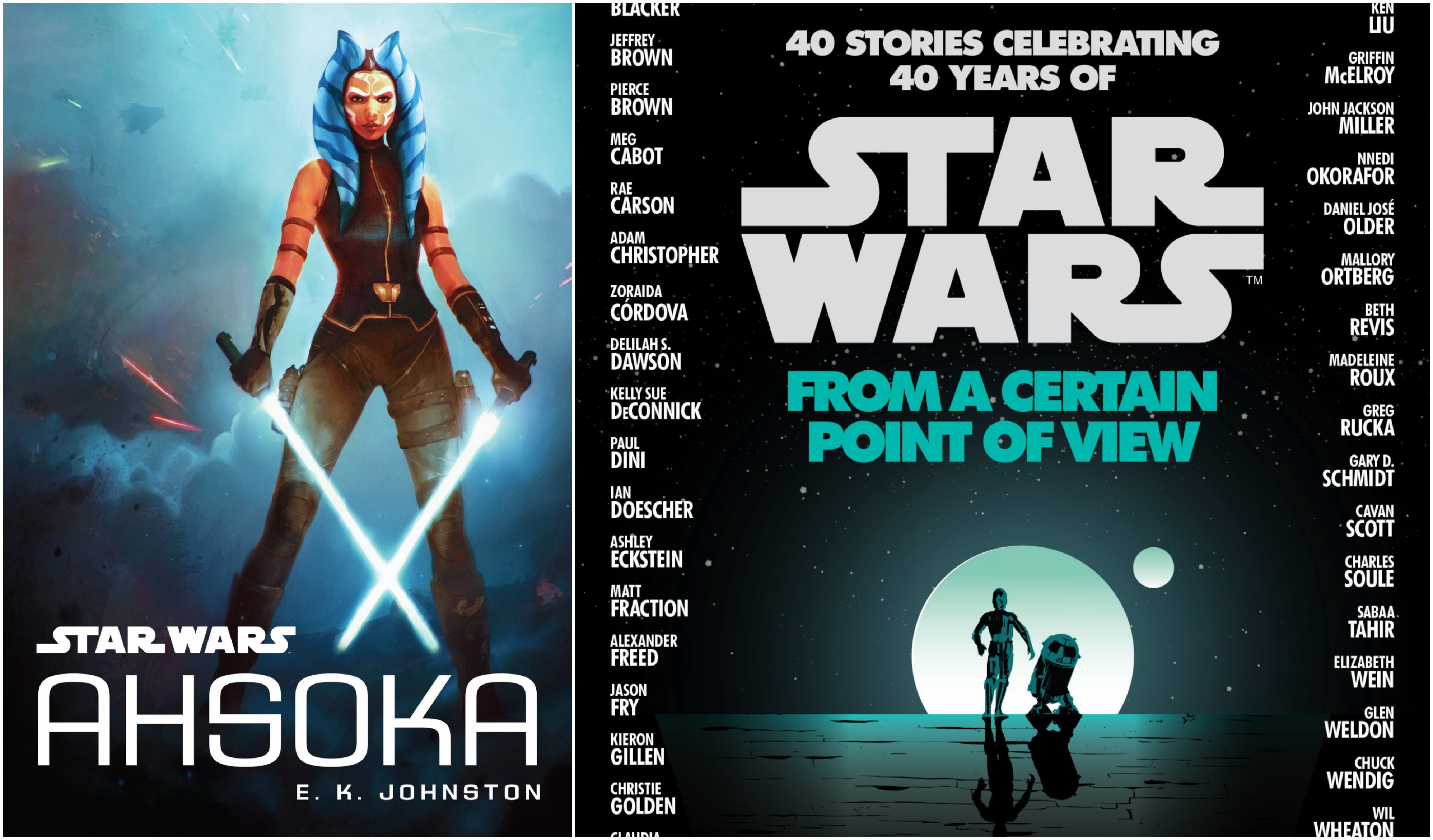 Miara Larte was a pilot for the Rebel Alliance. She met Ahsoka Tana in Larte's homeworld of Raada in the novel Ahsoka by E.K. Johnston and witnessed the Yavin medal ceremony in the short story "By Whatever Sun" from the anthology From a Certain Point of View by E.K. Johnston and Ashley Eckstein.
Miara Larte is a great example of a character who could easily pop up in future Star Wars productions. Her two canon appearances stretch across a long time period. The novel Ahsoka takes place between Revenge of the Sith and Star Wars Rebels and "By Whatever Sun" takes place at the end of A New Hope.
Rebels finale spoiler below!!
New stories told about both Ahsoka (who we now know survives well past A New Hope) and Leia (who Larte met when Leia was a child after she was welcomed to Alderaan as a refuge) could reasonably include Larte. Miara also has a sister who played a role in Ahsoka and was mentioned as still being alive in "By Whatever Sun" who also works with the Rebellion named Kaeden.
Check out the entire list of women in 365 Days of Star Wars Women in the Women in Star Wars Index. It includes highlights from each post plus notes which posts include new 365 interviews with actresses, writers, artists, and more.