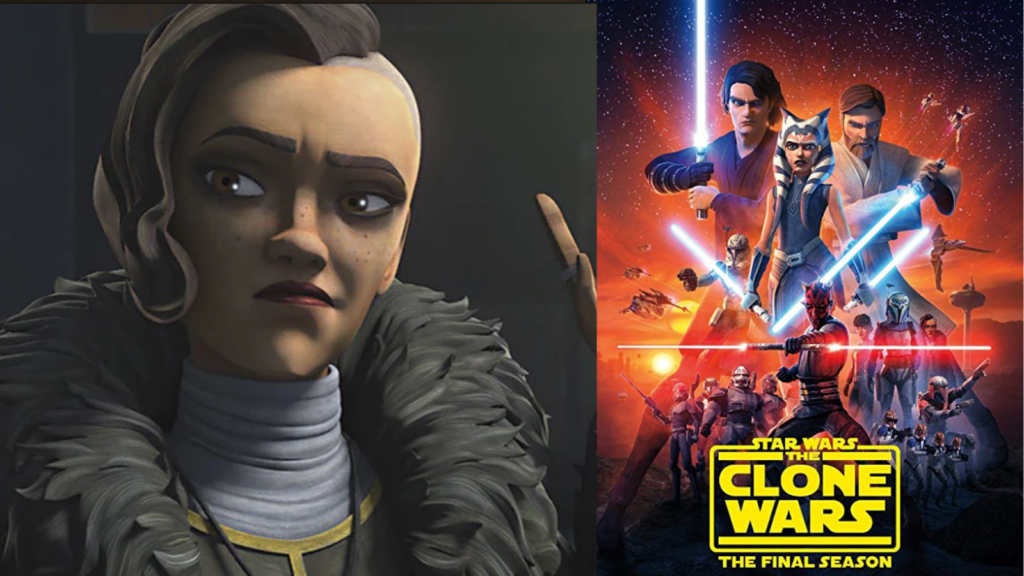 Rafa Martez and her sister Trace were struggling to survive on Coruscant when Ahsoka Tano met them in episodes of Star Wars: The Clone Wars. In The Bad Batch, the sisters were working for an anti-Imperial resistance movement.
Rafa was voiced by Elizabeth Rodriguez.
Learn more about Rafa on her Wookieepedia page.
Search the 365 Star Wars Women Archive to find all the posts that have been done for characters and women working behind the scenes sorted by films, TV series, books, etc. (canon & Legends) here.
Read 50+ interviews with women who have worked on Star Wars projects here.