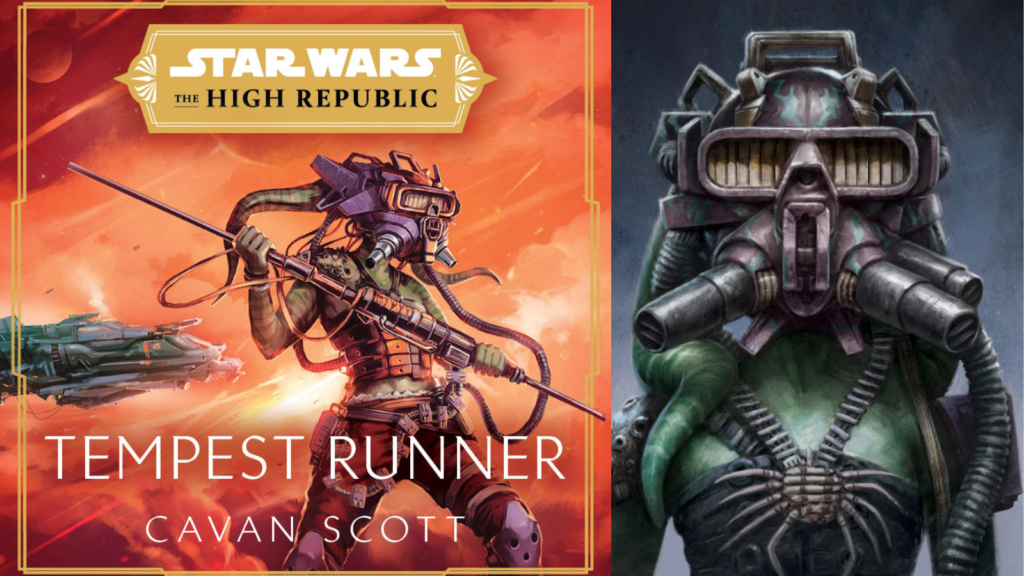 Lourna Dee was a Tempest Runner for the Nihil during the High Republic. Her character debuted in the novel Light of the Jedi and she was featured in the original audio drama The High Republic: Tempest Runner.
Learn more about the Nihil in this video from Star Wars. Or from her page on Wookieepedia.
Search the 365 Star Wars Women Archive to find all the posts that have been done for characters and women working behind the scenes sorted by films, TV series, books, etc. (canon & Legends) here.
Read 50+ interviews with women who have worked on Star Wars projects here.