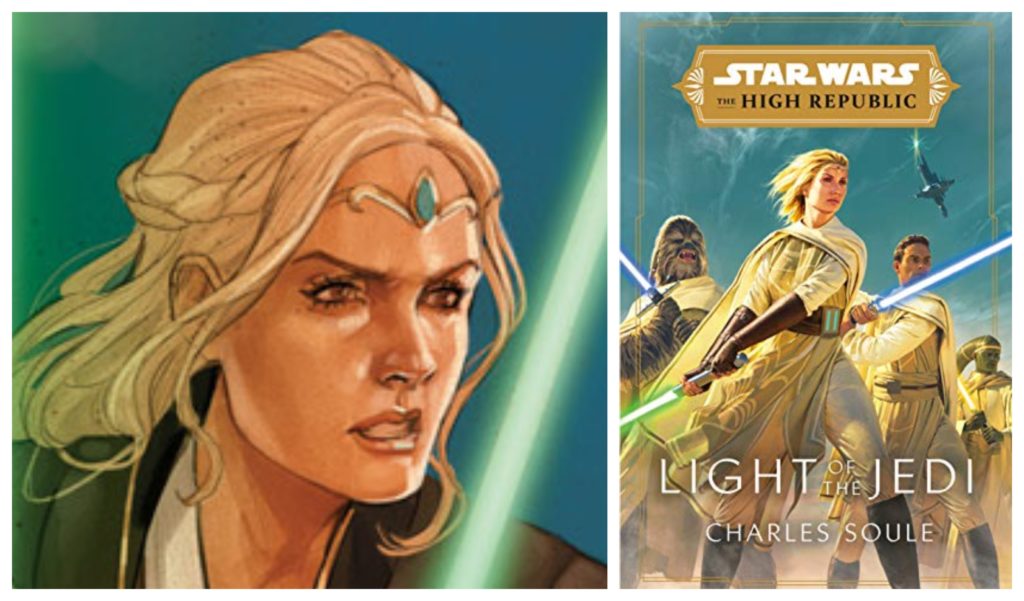 Avar Kriss was a Jedi during the High Republic. She will appear in the novel Light of the Jedi and The High Republic comic.
The Databank at StarWars.com describes Kriss as "the best of the best."
If you read comic The Rise of Kylo Ren #3 you have already had a look at Avar Kriss where she appeared in a hologram.
Search the 365 Star Wars Women Archive to find all the posts that have been done for characters and women working behind the scenes sorted by films, TV series, books, etc. (canon & Legends) here.
Read 50+ interviews with women who have worked on Star Wars projects here.