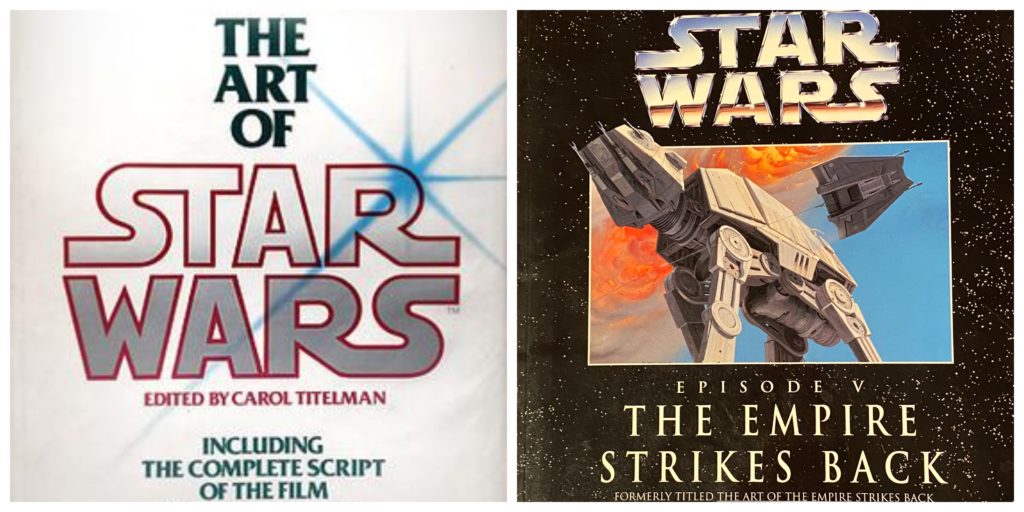 Valerie Hoffman co-wrote The Art of Star Wars: The Empire Strikes Back and edited The Art of Star Wars.
According to her Wookieepedia page Hoffman also edited the Star Wars Monthly magazine and The Ralph McQuarrie Portfolio (although I'm not sure which one they were referring to.)
A quote from Hoffman was included in Star Wars Art: Ralph McQuarrie:
I was just trying to get Ralph to keep talking because he knew every little detail about those paintings. If I pointed to one little thing, he had a reason for it." I had never interviewed anyone before. I was very nervous about it, but when I met him that vanished. I was just so interested in the stuff that he was talking about. I learned that there was a reason for everything in his paintings.
The art books Hoffman worked on made dozens of concept illustrations available to Star Wars fans and documented the purposes for many of these drawings, including details about McQuarrie's work process.
Search the 365 Star Wars Women Archive to find all the posts that have been done for characters and women working behind the scenes sorted by films, TV series, books, etc. (canon & Legends) here.
Read 50+ interviews with women who have worked on Star Wars projects here.