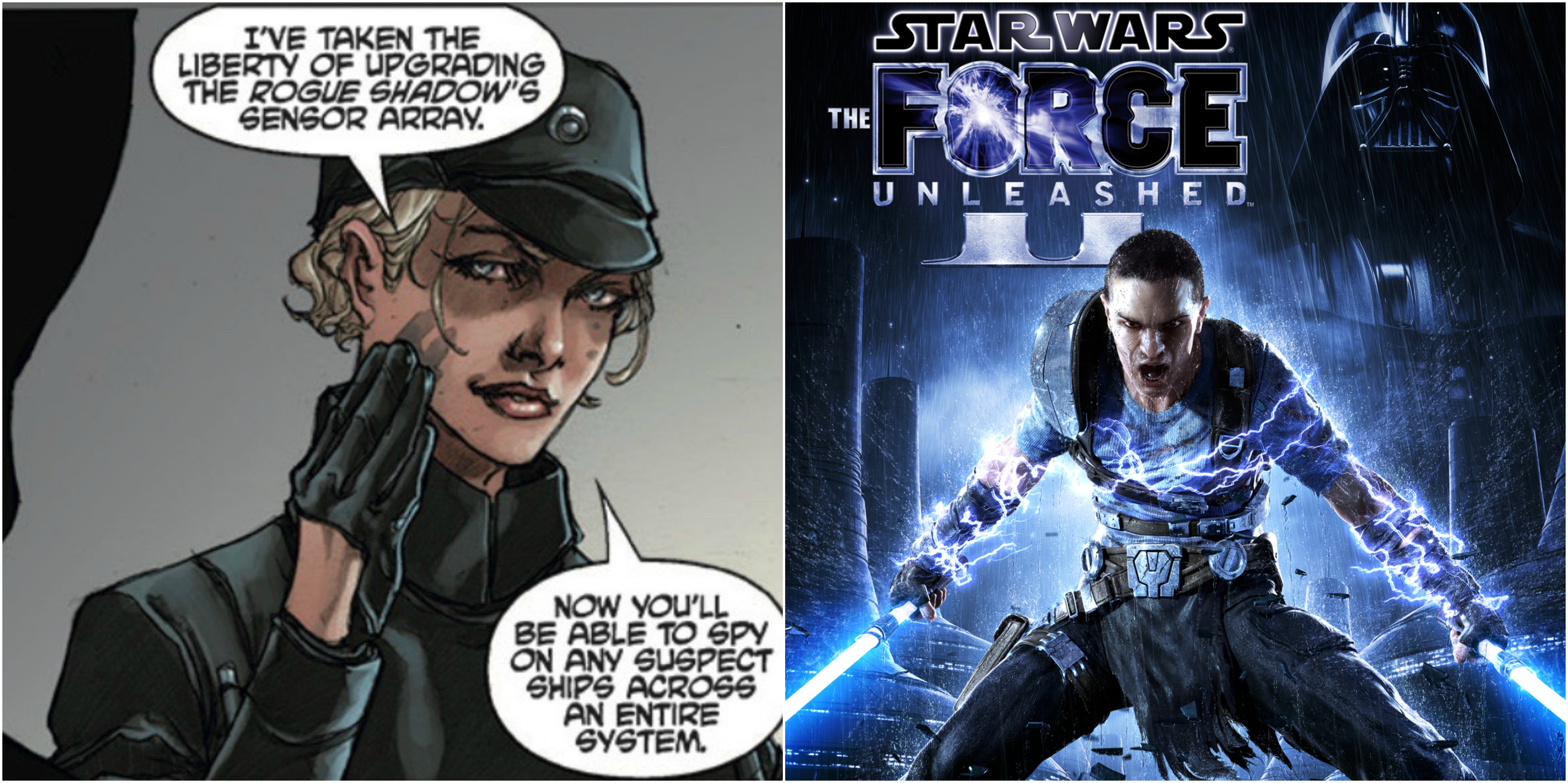 Juno Eclipse was an Imperial officer during the Great Jedi Purge. She appeared in the novel, comic, and video game adaptations of The Force Unleashed and The Force Unleashed II. This character has yet to make an appearance in a canon Star Wars production.
Here's an action figure made for Juno Eclipse.
And here's a clip of Juno Eclipse and Starkiller from The Force Unleashed.
Check out the entire list of women in 365 Days of Star Wars Women in the Women in Star Wars Index. It includes highlights from each post plus notes which posts include new 365 interviews with actresses, writers, artists, and more.