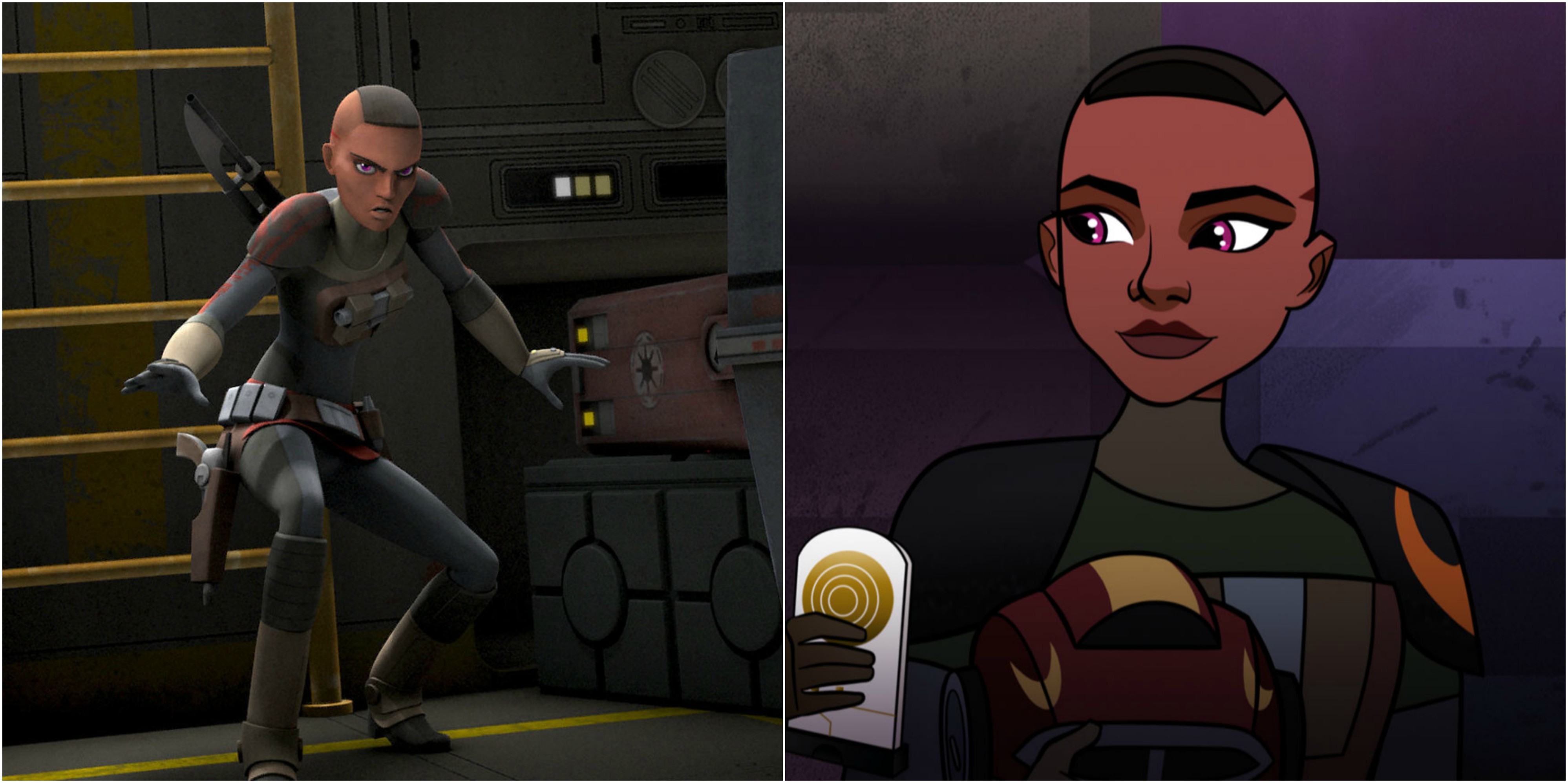 Ketsu Onyo was a Mandalorian bounty hunter who worked for the Black Sun criminal syndicate and later joined the Rebellion. She was featured in several episodes of Star Wars Rebels and also appeared in two episodes of Forces of Destiny.
Onyo's character was heavily linked to Sabine Wren in many storylines. She was voiced by actress Gina Torres.
Here's the Forces of Destiny episode "Newest Recruit".
Check out the entire list of women in 365 Days of Star Wars Women in the Women in Star Wars Index. It includes highlights from each post plus notes which posts include new 365 interviews with actresses, writers, artists, and more.