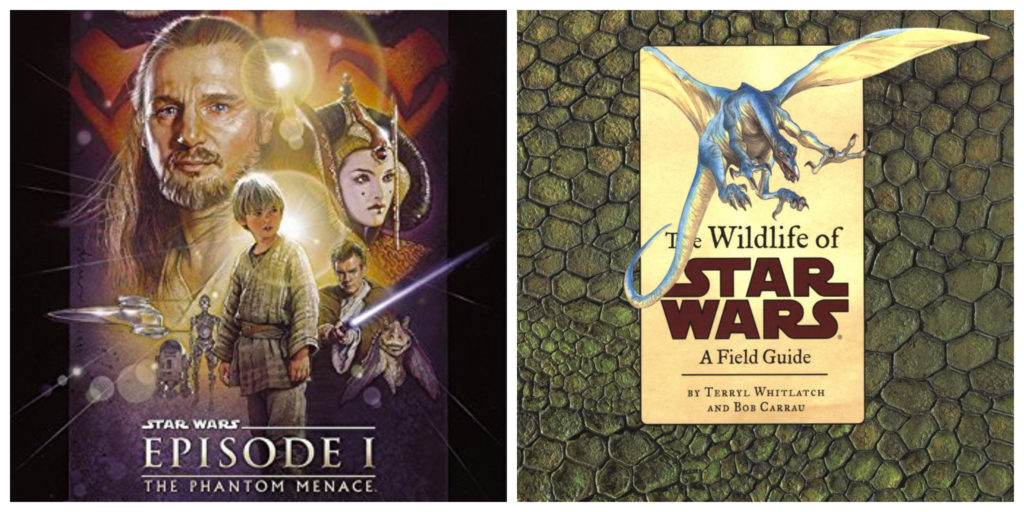 Terryl Whitlatch was a concept artist for the special editions of the original Star Wars trilogy and The Phantom Menace. She also co-wrote the amazing book The Wildlife of Star Wars: A Field Guide which features her creature concept artwork from The Phantom Menace.
Whitlatch also created images for the books The Jedi Path: A Manual for Student of the Force and Book of Sith: Secrets from the Dark Side.
If you haven't spent some time flipped through The Wildlife of Star Wars it is well worth seeking out a copy.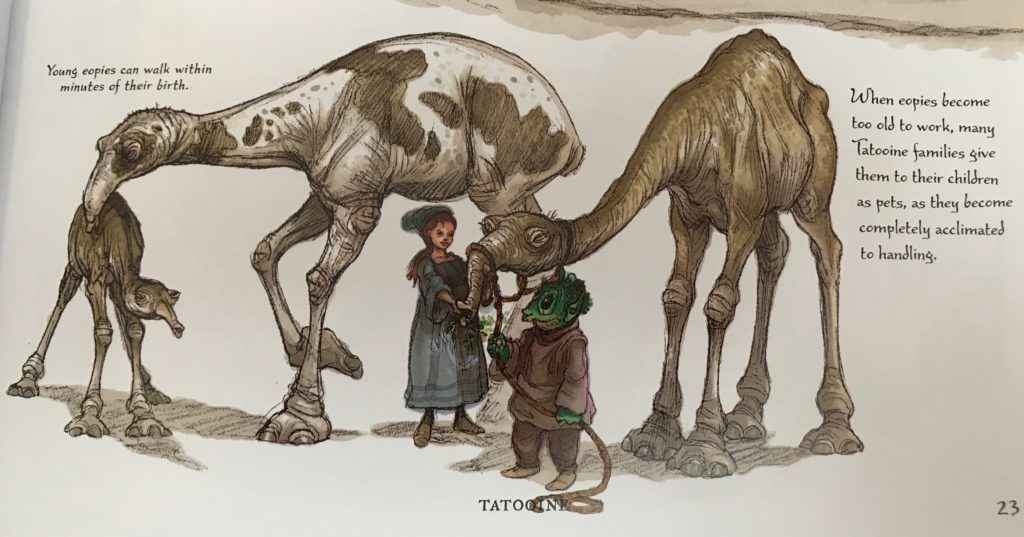 Check out the entire list of women in 365 Days of Star Wars Women in the Women in Star Wars Index. It includes highlights from each post plus notes which posts include new 365 interviews with actresses, writers, artists, and more.