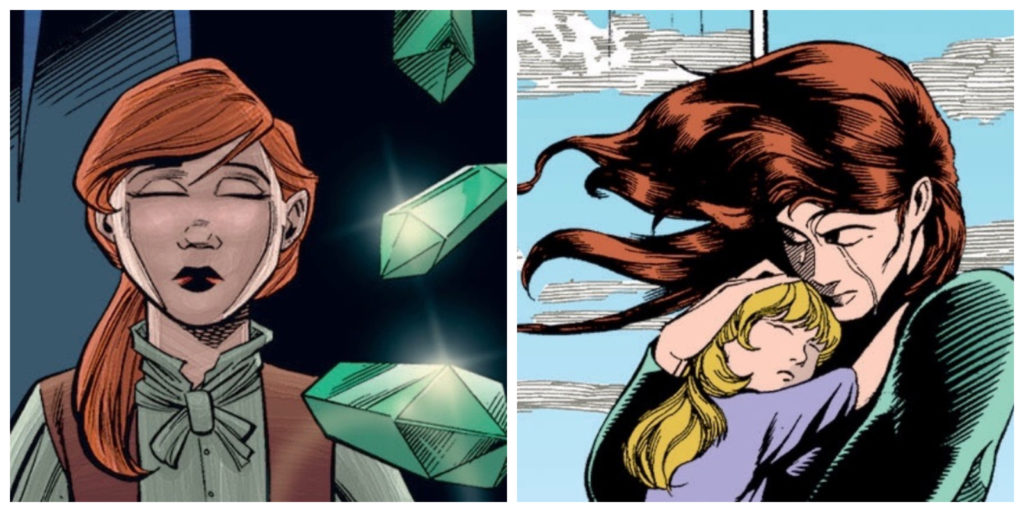 Vima Sunrider was a Jedi Master thousands of years before the events of A New Hope in Tales of the Jedi comics.
Vima's first comic appearance was in Tales of the Jedi: The Saga of Nomi Sunrider. She went on to appear in several Tales of the Jedi issues and the Tales of the Jedi audio drama where she was voiced by actress Kim Brown.
Check out the entire list of women in 365 Days of Star Wars Women in the Women in Star Wars Index. It includes highlights from each post plus notes which posts include new 365 interviews with actresses, writers, artists, and more.