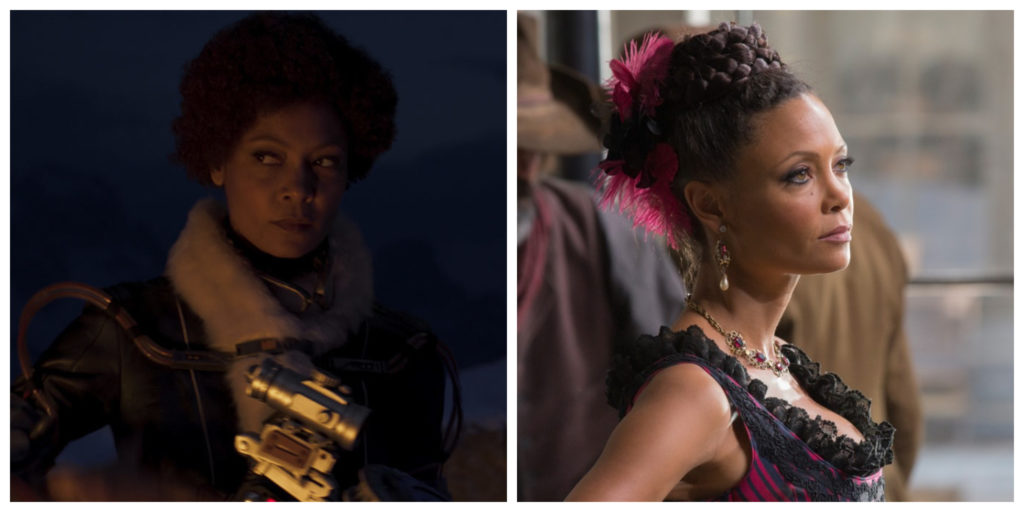 Thandiwe Newton played Val in Solo: A Star Wars Story. She's also currently starring as Maeve Millay in the HBO series Westworld. 2018 is arguably Newton's best year of her career so far (she's also starring in the dark comedy film Gringo with Joe Edgerton, Charlize Theron, and David Oyelowo this year) and Newton has been acting consistently since the early 1990's.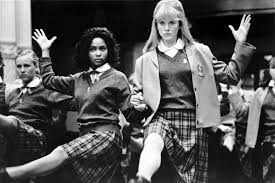 Newton's first role was in the Australian coming of age film Flirting where she starred alongside Nicole Kidman. Newton worked mostly in films at the beginning of her career appearing in Jefferson in Paris, Beloved, Mission Impossible II, the Charade remake The Truth About Charlie, and Crash.
She went on to act in several TV series including a recurring role in ER and starring roles in The Slap, Rogue, and Line of Duty.
Below is a TED Talk Thandiwe Newton gave in 2011 about the subject of embracing otherness.
And here's a lovely chat between Newton and Oprah Winfrey.
And finally a trailer for the series Line of Duty.
Check out the entire list of women in 365 Days of Star Wars Women in the Women in Star Wars Index. It includes highlights from each post plus notes which posts include new 365 interviews with actresses, writers, artists, and more.