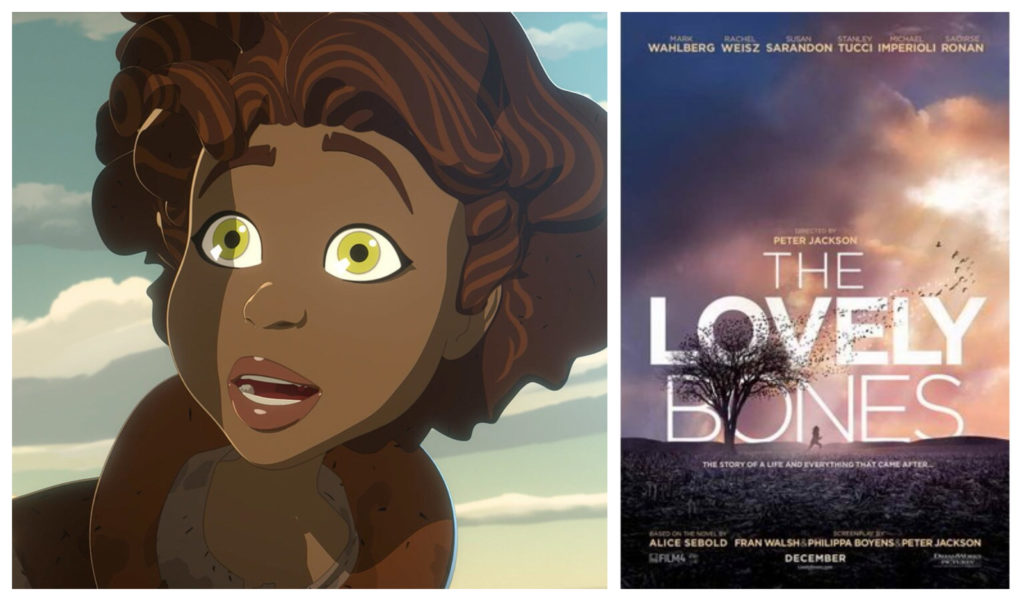 Nikki SooHoo voices Eila in the animated series Star Wars Resistance.
Other voice roles SooHoo has done over the years include Samira in Shimmer and Shine and voices in the video games Rage 2 and Epic Seven.
SooHoo has appeared in many live-action roles in TV and film as well. Look for her in Lovely Bones, Class Act, The Resident, and the TV series Heathers.
Here's an interview where Nikki talks about how she started working as an actress.
You can see all of the 365 Days of Star Wars Women posts here.
If you enjoyed this article and other content on 365 Star Wars please check out the 365 Star Wars Patreon page.