August 11, 2020
Laura Sirikul is journalist and cosplayer. She was kind enough to answer...

March 11, 2019
Naboo is one of the many planets in the Star Wars universe...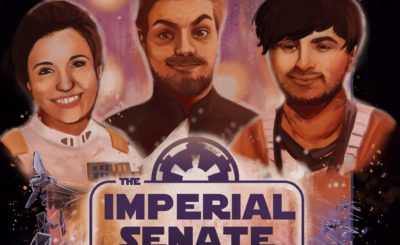 August 12, 2020
It's time for another Podcast Spotlight interview! Say hello to Charlie, Nicky,...

August 9, 2020
Something most Star Wars fans have in common is a love of...

May 14, 2020
Kai Charles is a Star Wars fan, book blogger, and a part...


December 21, 2019
This is the first time I have ever (kind of) reviewed a...