April 26, 2021
Julie Leung is an Associate Director of Marketing at Del Rey. She's...

May 4, 2021
**This article includes affiliate links. If you buy something after clicking one...

March 11, 2019
Naboo is one of the many planets in the Star Wars universe...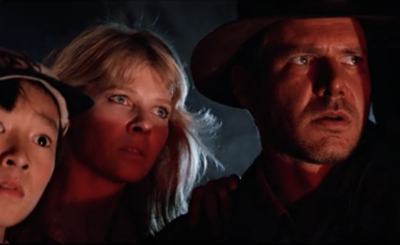 May 2, 2021
Welcome to the second installment of the "Women of" series at 365...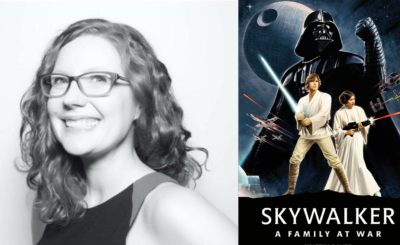 April 27, 2021
Welcome to the first installment of "10 questions with" a new interview...
March 16, 2021
I spoke with the women behind the Star Wars Sleepover Podcast for...