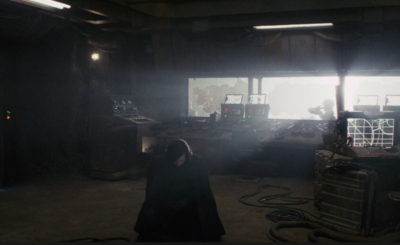 January 25, 2019
First Shot/Last Shot is a new series looking at - you guessed...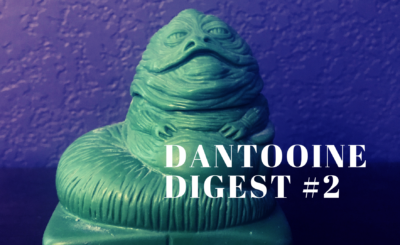 January 29, 2019
Welcome to the second issue of the Dantooine Digest! You can see...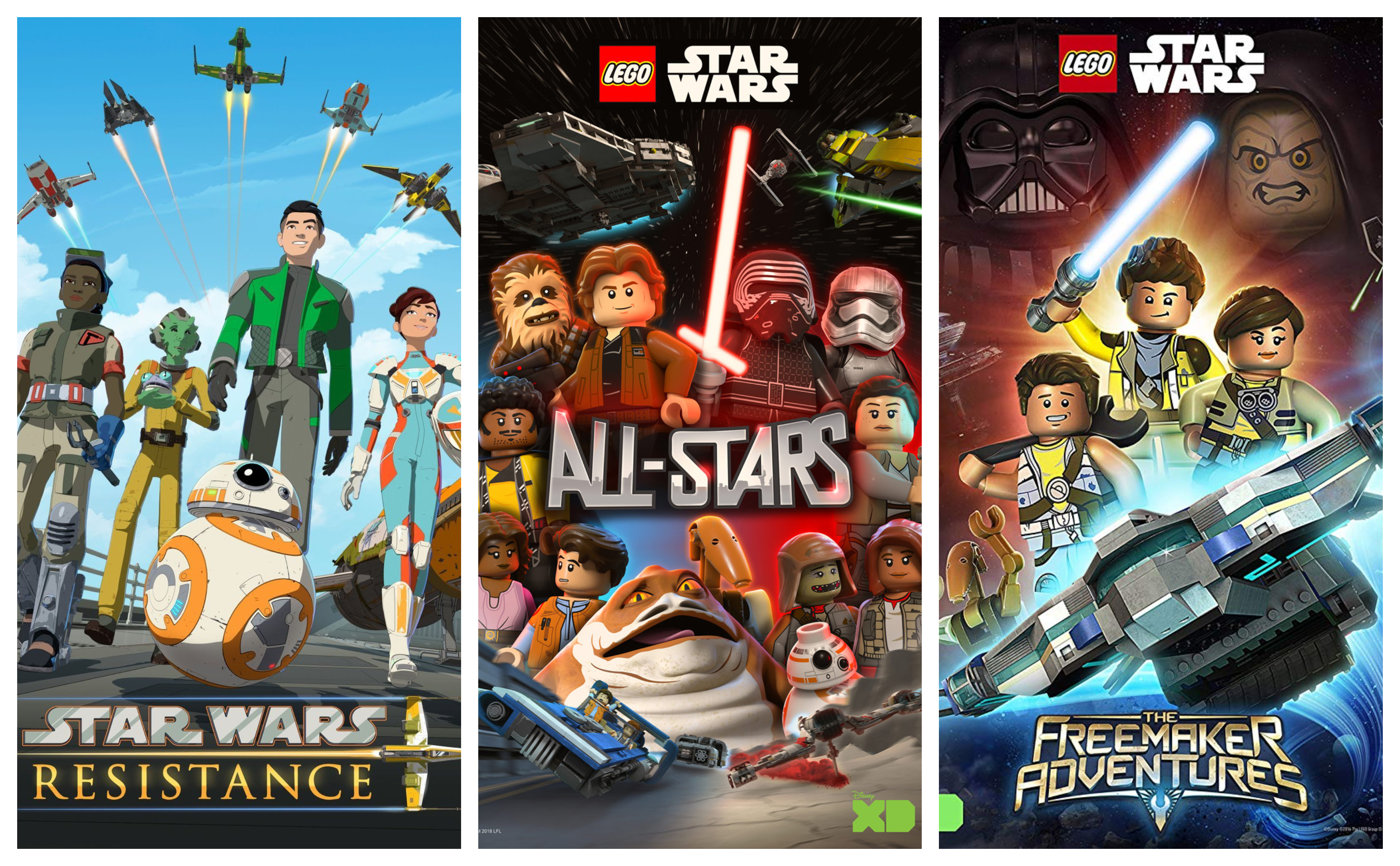 January 25, 2019
Jacqui Lopez is the Vice President of Production, Animation at Lucasfilm. She...
February 21, 2018
Here is a look at all of the female Jedi who served...