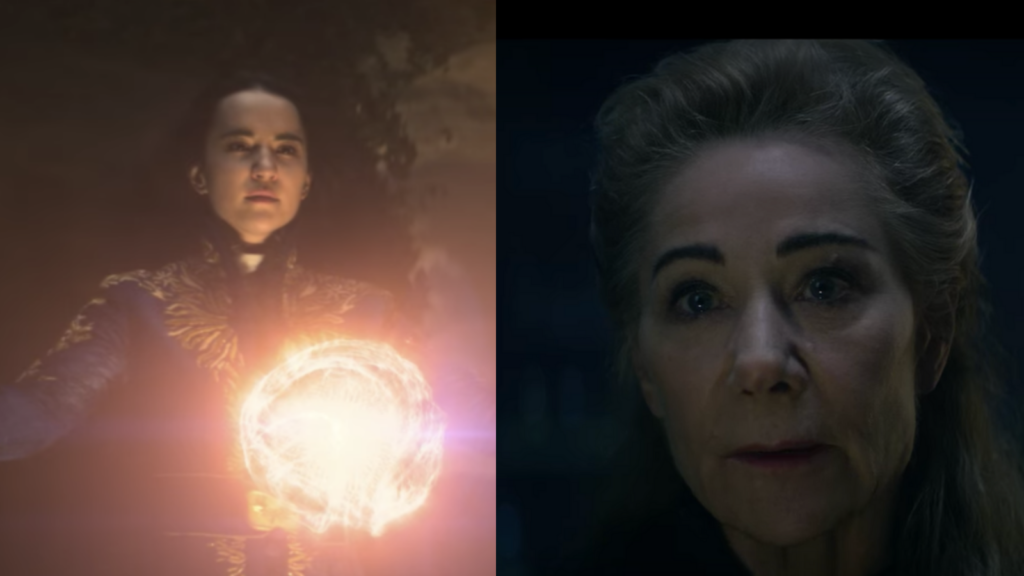 Welcome to another installment of the "Women of" series at 365 Star Wars (the one series that's not always about the galaxy far, far away). This series takes a look at where female characters are (and sometimes where they aren't) in films and TV series. These articles are mostly chronological but are not full plot recaps (especially for productions that don't have many female characters). But they do include spoilers so consider yourself warned. Check out the first installment of The Women of Shadow and Bone here.
Episode 4 – Otkazat'sya 
Episode 4 begins with Mal wondering why Alina isn't writing him back!?! I like that these scenes consistently have some women in them because showing women consistently in the background of scenes is far from consistent in most productions.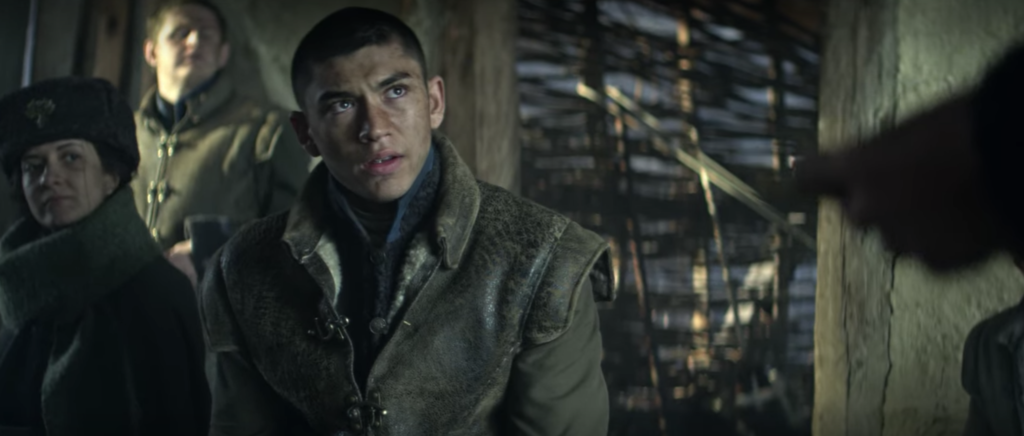 At the Little Palace, Genya brings Alina a black kefkta to wear on an outing with General Kirigan but Alina chooses to stick with blue.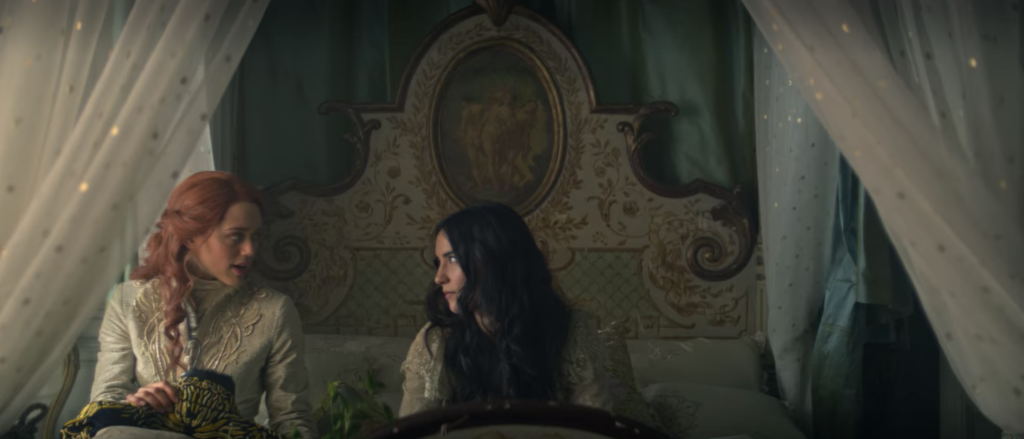 In Kribirsk (East Ravka), the Crows prepare for a heist and Jesper leaves Milo with "a lovely barmaid who needs your support." We will all miss you, Milo!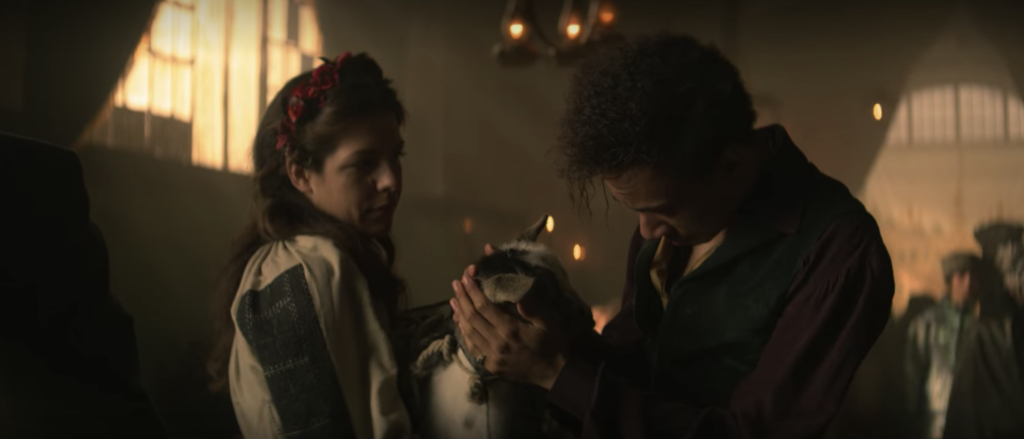 Alina and Kirigan bond by a wishing well (not in the show but has everyone seen this behind the scenes image from this scene? As the Darkling might say … adorable!) Later, Baghra uses some tough love to try to awaken Alina's powers without the help of Kirigan's touch.
Baghra remains displeased with Alina's progress but it's clear Alina is getting stronger.
Nina is still in a dire situation when Grisha hunter Matthias brings her food. She's smart enough to know all he wants is information about the man she answers to, the man he knows as the Darkling. Nina sticks to her guns and is starting to get under Matthias's skin a bit. She is clearly very different than previous women he has interacted with.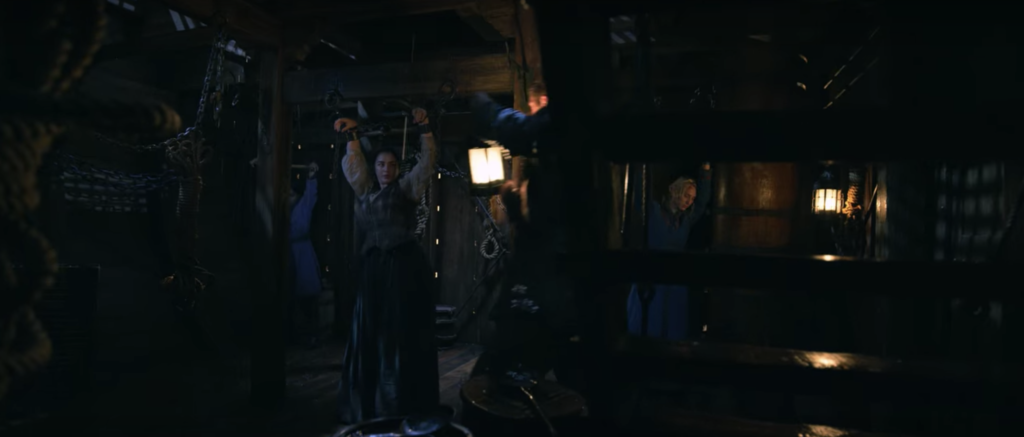 The Crows find passage to the Little Palace after the Conductor arranges for an "accident" to befall a female acrobat scheduled to perform at the Winter Fete.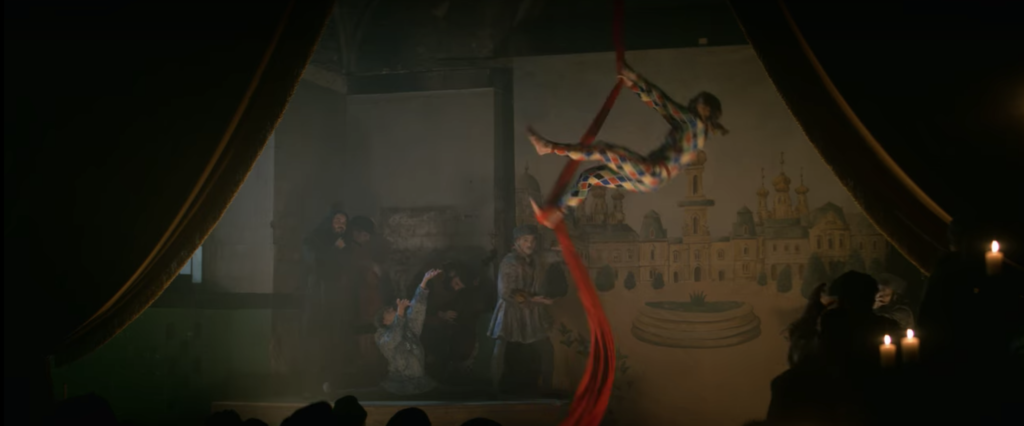 Inej is more than talented enough to take her place.
Meanwhile, in a session with Baghra, Alina flashes back to the day she was tested by Grisha as a child in the orphanage. A day she tricked the test by inflicting pain on herself–all in an attempt to stay with her beloved friend Mal.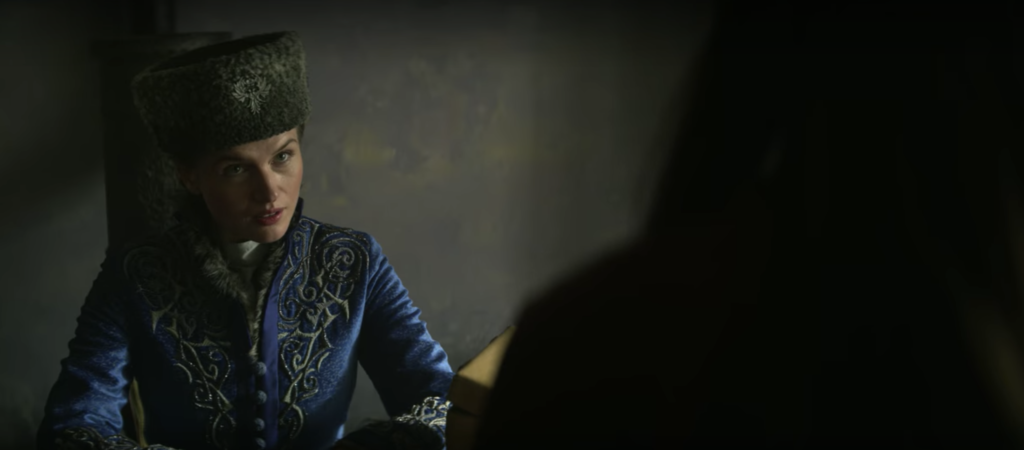 As if being chained up wasn't bad enough, Nina and the rest of the people on the Fjerdan boat are starting to fear an ongoing storm. Nina takes note that Matthia is disturbed when he's ordered to kill the Grisha if the storm worsens to prevent their escape.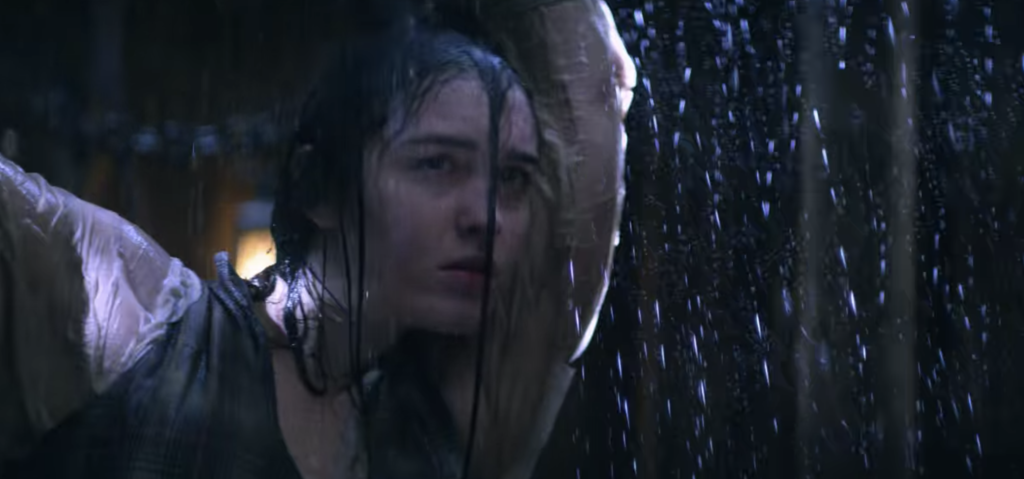 After feeling abandoned by Mal (she keeps looking for letters from him just as has been looking for her letters) Alina spends more and more time with Kirigan and Baghra. At last, Alina finds the light on her own.
While Mal and his tracker friends are searching for a mythical stag, they cross paths with Fjerdans. When Mal is knocked out he flashes back to his time with Alina in the army. We get a brief chance to see Raisa one last time (a cartographer in Alina's unit we met and said goodbye to in episode 1).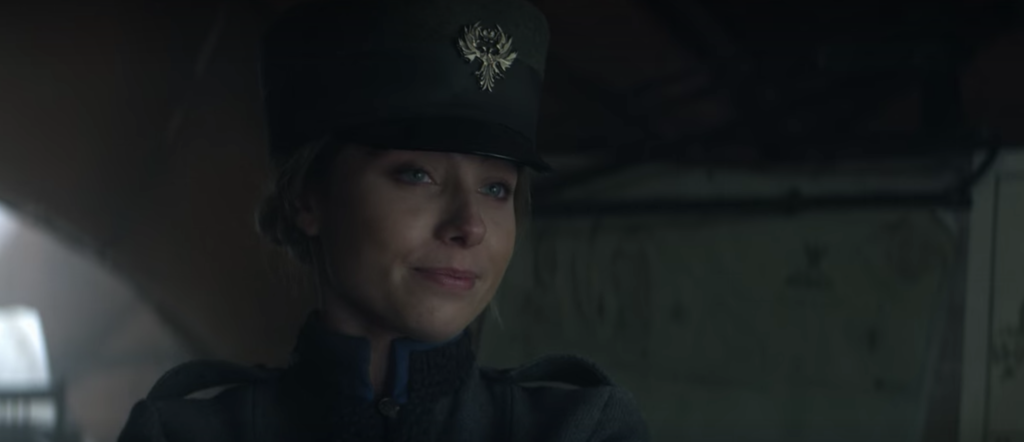 Around this same time Alina asks Genya to remove the scar that reminds her of Mal and her life before she discovered she was Grisha.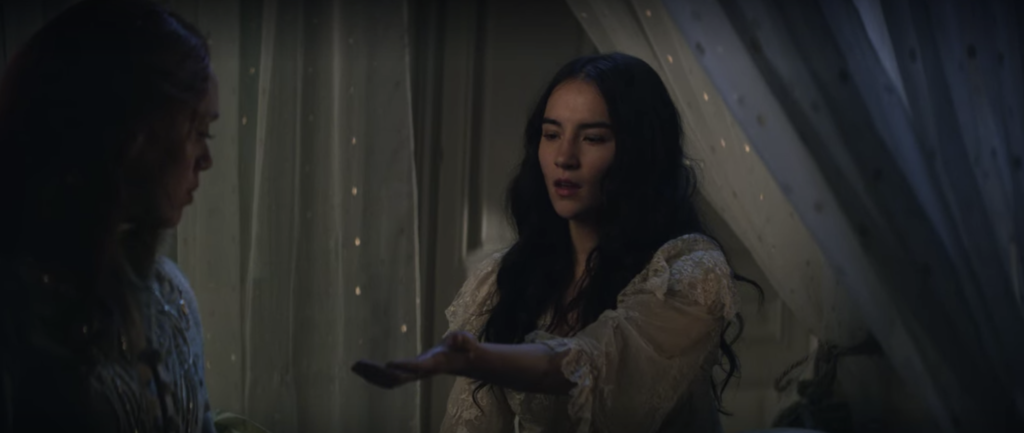 As the episode ends Mal finds the Morozova stag. Mal feels the stag is calling to him just as Alina is moving further away from Mal and deeper into her new life as a Grisha.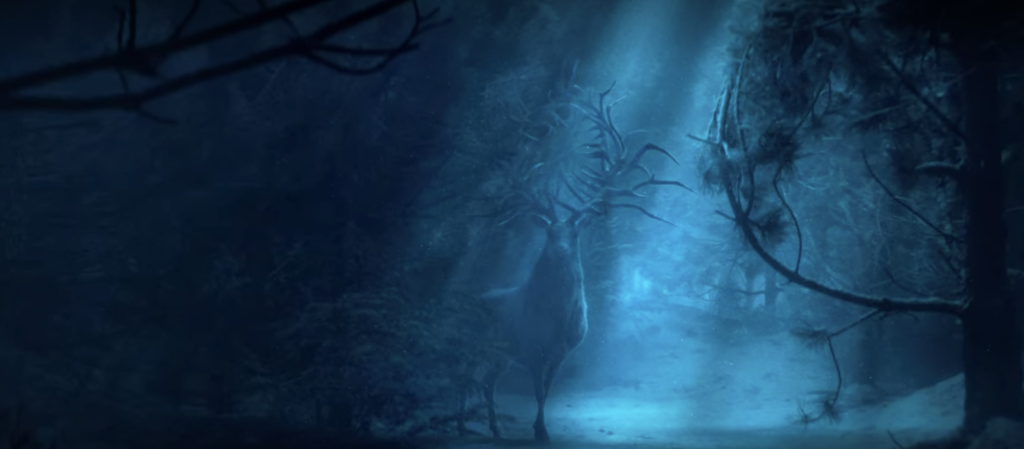 Coming soon … Episode 5!