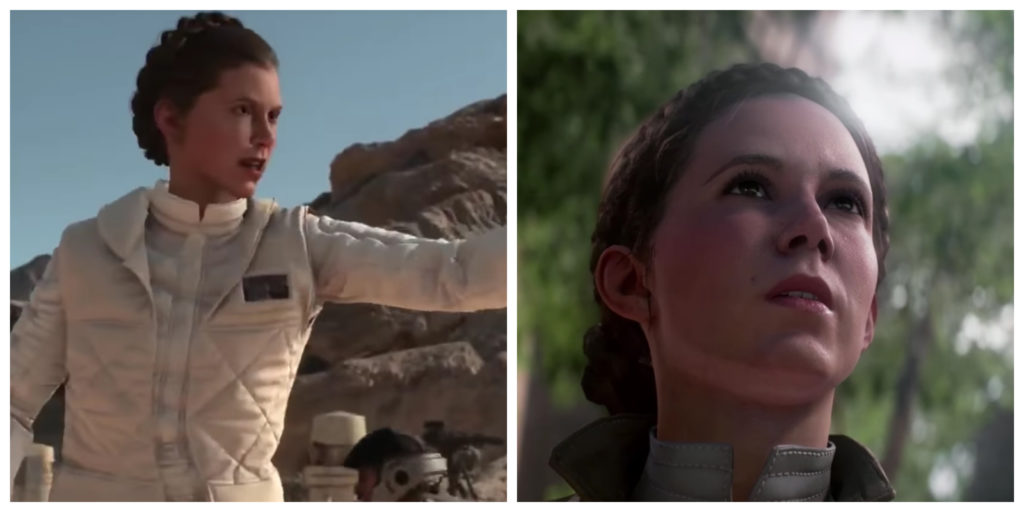 Misty Lee was the voice of Leia Organa in the video games Battlefront I and Battlefront II. She also provided voices for the games Star Wars: The Old Republic and LEGO Star Wars: The Force Awakens.
May also was the voice of Aunt May and Squirrel Girl in Ultimate Spider-Man and Big Barda in DC Super Hero Girls.
Check out Misty Lee's website to learn more about her career, including her work as a magician.
Here's a look at Lee's work as Leia on Battlefront I.
And here is her work as Leia on Battlefront II.
Check out the entire list of women in 365 Days of Star Wars Women in the Women in Star Wars Index. It includes highlights from each post plus notes which posts include new 365 interviews with actresses, writers, artists, and more.