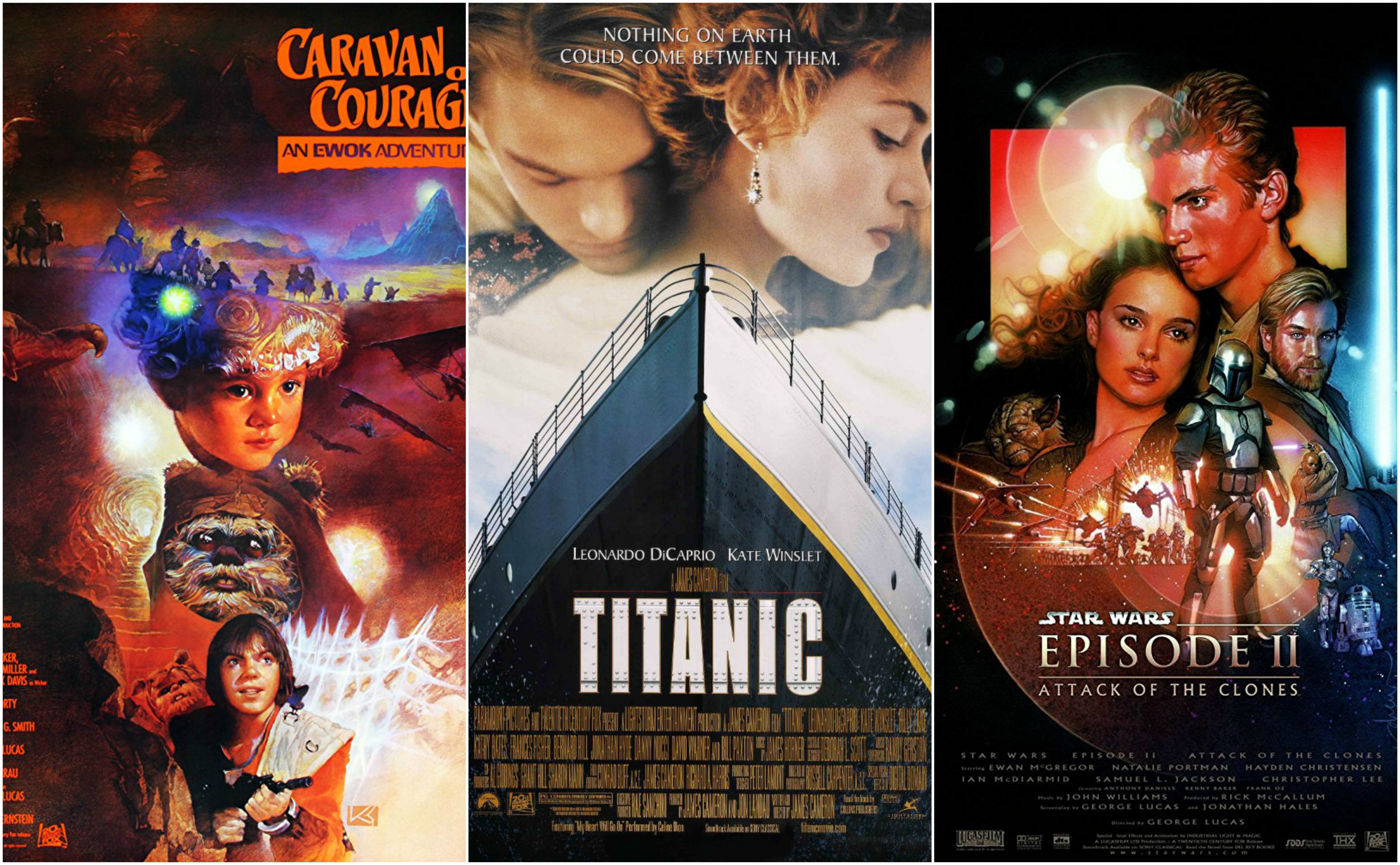 Caroleen Green, also know as Caroleen "Jett" Green is a matte painter. Her career has spanned over three decades where she successfully made the transition from a matte artist using paint on glass to a digital matte artist. Her Star Wars credits include The Ewok Adventure, The Phantom Menace, and Attack of the Clones.
Green started her career at Industrial Light & Magic (ILM) on the 1984 film The Neverending Story. While she was with ILM she worked on numerous film including Indiana Jones and the Temple of Doom, The Ewok Adventure, The Goonies, Howard the Duck, and Willow.
After the transition to digital matte painting, Green worked on blockbuster films including Independence Day, Titanic, The Truman Show, The Phantom Menace, and Attack of the Clones. I couldn't find any photos or behind the scenes videos of Green working on The Phantom Menace or Attack of the Clones sadly.
Greens most recent work has been on animated films including Kung Fu Panda, Rise of the Guardians, and The Book of Life.
You can see Green's portfolio and learn more about her work on her website.
Check out the entire list of women in 365 Days of Star Wars Women in the Women in Star Wars Index. It includes highlights from each post plus notes which posts include new 365 interviews with actresses, writers, artists, and more.